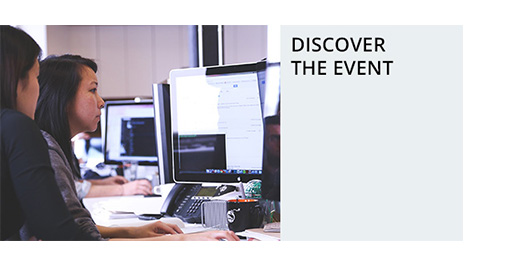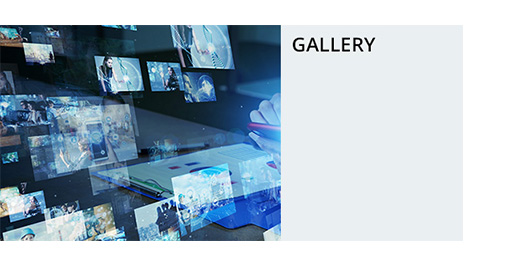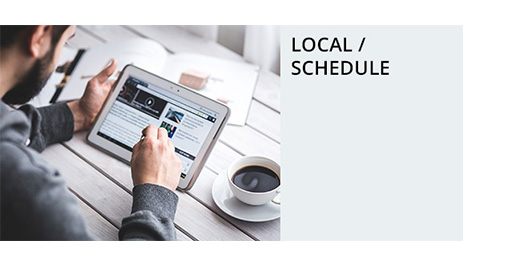 Get to know Moldplás
MOLDPLAS is the reference fair for the molds and plastics industry. With its first edition in 1996, the fair has a long history, always being a reflection of this important sector of the national economy.
It brings together companies that supply the mold and plastics industry worldwide and that choose the fair to communicate with the market and present their proposals and solutions to optimize and modernize an extremely dynamic industry, always eager for innovation and technology. For this reason, international brands are keen to participate, directly or indirectly, in order to have close contact with Portuguese companies.
With the participation of around 200 exhibitors, the fair is a unique opportunity for all professionals in the sector, to get to know up close the many technological innovations inherent in this industry, to establish commercial contacts and close deals.
Be part of this event! Participate in MOLDPLAS!
Sectors on display:
Machines, equipment and technology for the mold industry;
Machines, equipment and technology for the plastics industry;
Automation and robotics;
Pneumatics and Hydraulics;
Software and hardware;
Technology centers;
Industry associations;
Specialized press.
Exhibitor Profile:
Manufacturers;
Importers;
Representatives.
Visitor Profile:
Mold manufacturing companies;
Plastic processing and injection companies;
Professionals from the molds and plastics industry.
Entrance: Exclusively for industry professionals, upon accreditation.
The fair is exclusively for professionals from the sector, and accreditation must be carried out. A different email address must be used for each new registration, otherwise the platform will assume it is the same person and will not accept it.
No one under the age of 12 is allowed to enter the fair.
Date:
October 2024
Schedule:
10 am - 7 pm
Venue: EXPOSALÃO - Batalha