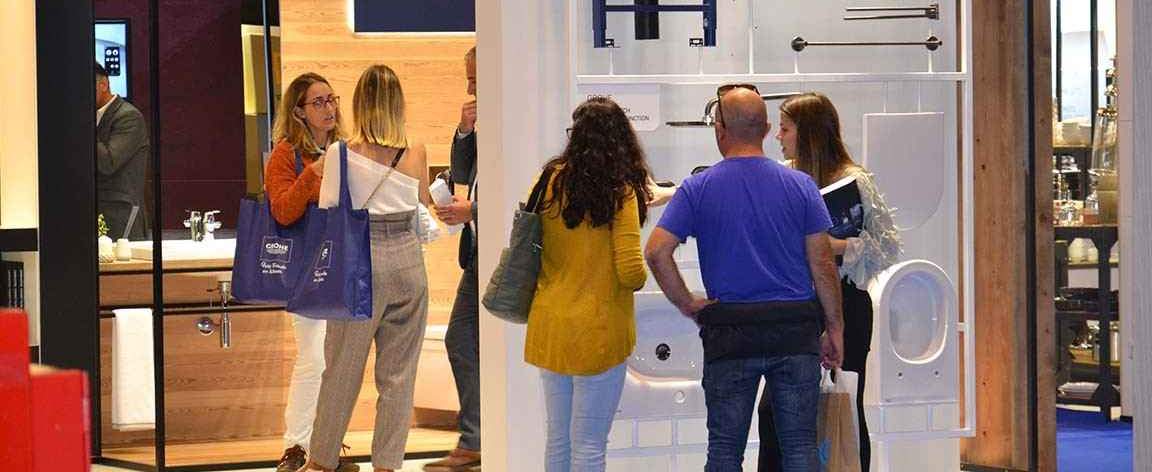 Exposalão prepares for last quarter with DECORHOTEL and EXPOMETAL fairs
Exposalão is working hard to ensure the success of the upcoming DECORHOTEL fair, which will take place from October 26 to 28 at FIL in Lisbon, and EXPOMETAL, from November 2 to 4 in Batalha, providing visitors and exhibitors with an enriching and productive experience.
Both events are unique opportunities to discover the latest trends and innovations in their respective sectors, namely the hotel and metalworking industries.
DECORHOTEL, a leading trade fair in the decoration and hospitality sector, is returning to Lisbon this year with two pavilions, bringing together a record number of exhibitors, with several companies making their debut at the event.
The event is renowned for offering a wide range of products and services, from furniture and decoration to technology and equipment for hotels. It also promotes various complementary activities with the aim of offering a complete experience to participants.
EXPOMETAL is Exposalão's latest venture and aims to establish itself as a specialized trade fair for the metallurgical sector, bringing together companies and professionals in the field to showcase the latest technologies and solutions in metallurgy, machinery and industrial equipment.
The event is scheduled for November 2, 3 and 4, in Batalha, and aims to boost the sector's activities and bring together the necessary conditions for companies to establish new business partnerships.
You can follow all the news HERE.