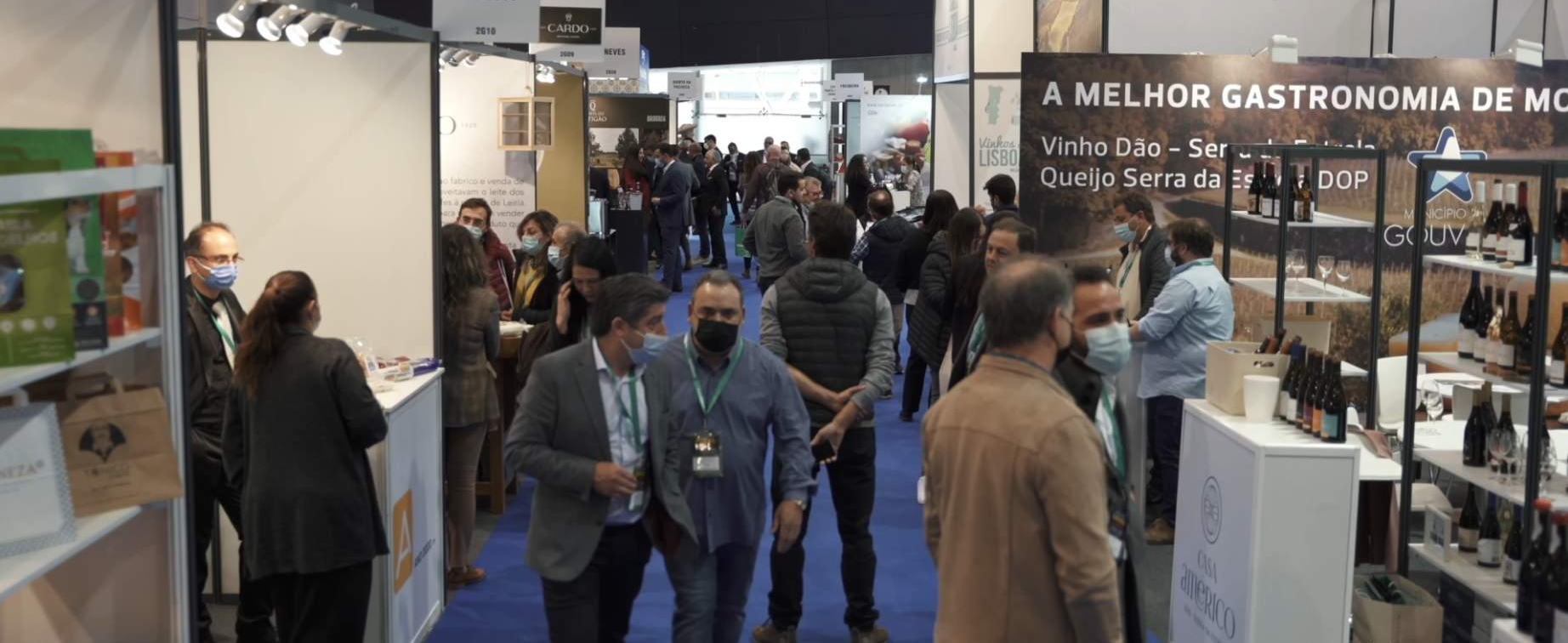 Exhibitors praise the first edition of SAGALEXPO and welcome the 2023 fair
The exhibition aimed at the exportation of Portuguese products proved to be a real success for national companies. The show returns next year with many new features.Exposição direcionada à exportação de produtos portugueses revelou-se um verdadeiro sucesso para as empresas nacionais. Certame regressa no próximo ano com muitas novidades.

---
The first edition of SAGALEXPO - Sabores de Portugal, which took place between March 7 and 9, at FIL, in Lisbon, was a real success. More than 200 exhibitors presented their products to the foreign market. In total there were more than 650 international buyers present.
For national entrepreneurs, SAGALEXPO proved to be an important platform for the promotion of their products, thus contributing to increase their relevance and notoriety. Having gathered several contacts, the Portuguese brands are currently working on closing deals.
The testimonies of exhibitors and international buyers are available in the new SAGALEXPO News. Satisfied with the first edition, the industry professionals welcome the new edition of the show, which returns in 2023.
The presence of the Minister of Agriculture and Food, Maria do Céu Antunes, enhanced the importance of SAGALEXPO - Sabores de Portugal as an event with a strong impact on the national economy, reinforcing several sectors of the economy, such as tourism and exportation of the country.
"Moments of promotion like these are essential, whether they are physical, whether they are through social networks, or also the digital fairs that also take Portugal to the world. I welcome this moment that also represents the resumption of physical fairs, which are so important to disseminate the best that Portugal has to offer," he said.
SAGALEXPO - Sabores de Portugal is scheduled to return in March 2023. The news about the new edition of the fair aimed at the export of Portuguese products will be announced over the coming months.