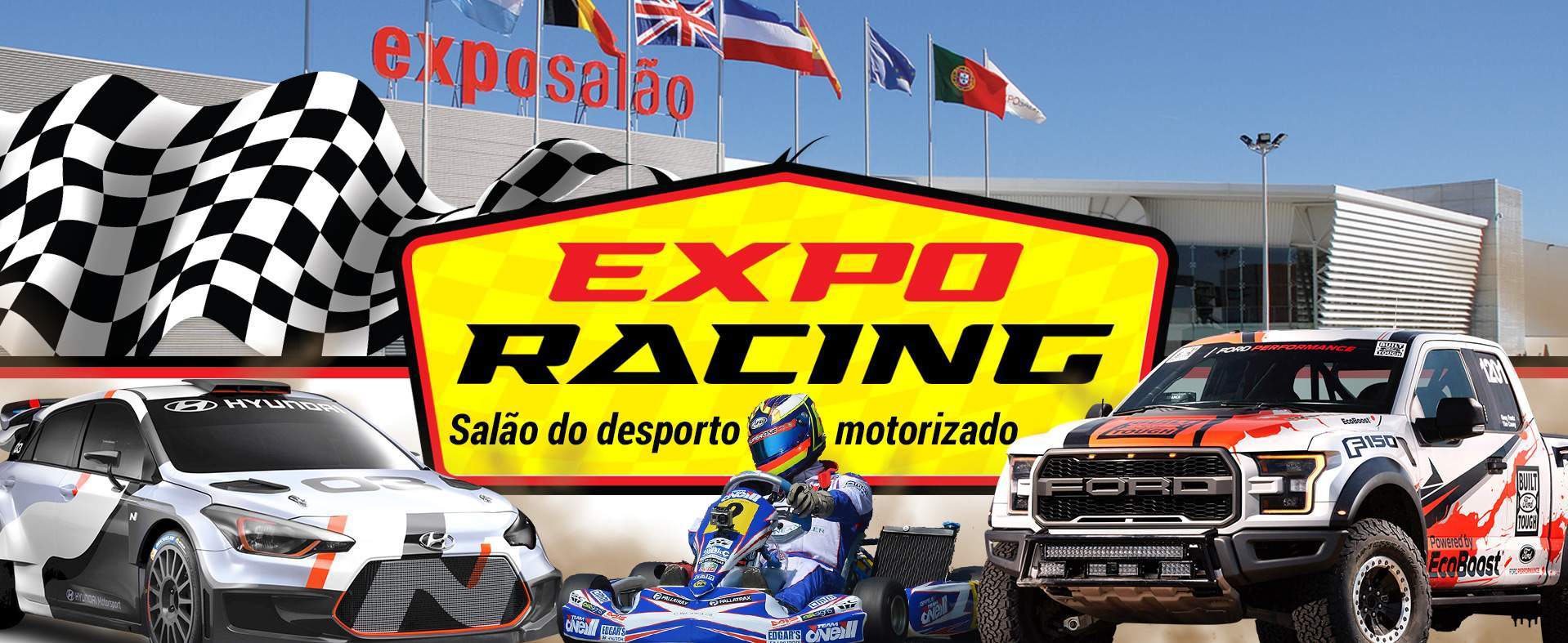 First exhibition for the world of motorsports takes place in December
Exposalão presents a new sports fair. EXPORACING will gather the most important brands in the sector at the end of the year in Batalha.

---
Next December EXPORACING is born, a new motor sports salon, with the presence of sports cars equipped for car competition, preparers, equipment, parts and accessories. This is a sports event.
Regarding the exhibition, EXPORACING will have a varied and diversified offer, with race cars, super sports cars, equipment, parts, accessories and clothing. There is a range of possibilities within the reach of all visitors, but also for exhibitors who can take the opportunity to raise their business deals.
All the possibilities that gravitate around the universe of motorsports have their place in EXPORACING, which is inserted as a new proposal in the market.
The fair is aimed at recognised companies and sponsors within the automotive world circuit.
The Exposalão Exhibition Center, in Batalha, was the chosen place for the first edition of EXPORACING, which promises conquer pilots and movers and the entire market.
The experience of a motorsports enthusiast, Jorge Baptista, who has extensive knowledge in organizing fairs in the automotive and two-wheeled sector, combined with the confidence of the brands and drivers, culminates in the organization of a new event, which the team at Exposalão believes will be a great success.
EXPORACING takes place between December 2 and 4, 2022.