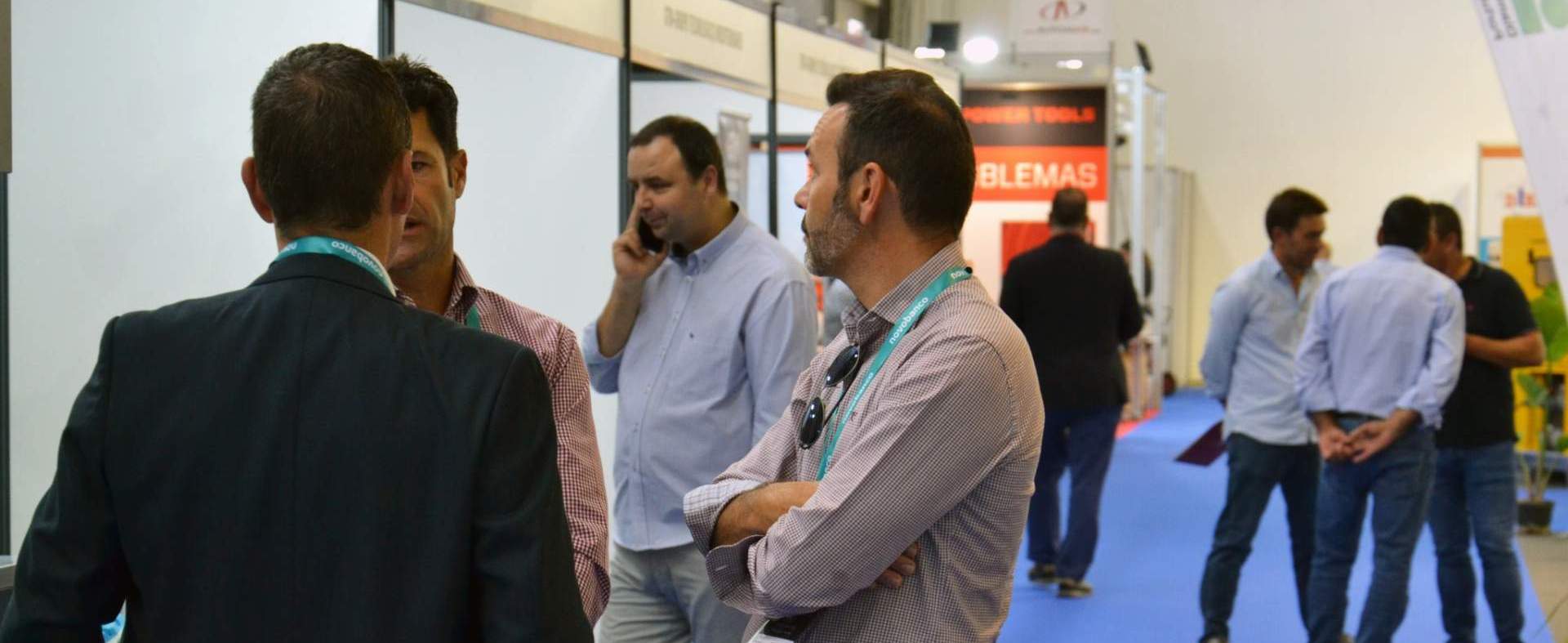 STONE. Natural stone sector met in Batalha last June
Debates about challenges for the industry's future were held during several of the actions that took place throughout the event. The event received more than 12 thousand professionals from the sector.

---
More than a hundred companies from the natural stone sector and several brands gathered in what is considered the largest exhibition of natural stone in the Iberian Peninsula. Over the four days of the event, more than 12 thousand visits from professionals of the sector were registered.
The event had several initiatives aiming to debate all the different perspectives on the future of the Portuguese stone and how the companies of this segment can enhance their business across borders.
ASSIMAGRA, the entity that represents the sector at a national level, was the main responsible for the actions that occupied most of the event's program. Among them, we highlight 'À Conversa com o Presidente', which had as a guest Dr. Jorge Vala, Mayor of Porto de Mós.
João Correia Neves, State Secretary for the Economy, was one of the important guests at the last edition of Stone. The member of the Executive took the opportunity to talk to professionals from the natural stone sector and listen to their concerns.
"This fair was a great opportunity to share knowledge, promote synergies and give visibility to the sector. Throughout these days it was possible to celebrate the sector's growth trajectory and discuss the future challenges of our economy and the natural stone sector", highlighted the event manager.
José Frazão, CEO of Exposalão and promoter of the event, revealed himself happy with the results obtained over the event.
"What has been done here is a good demonstration of the strength of the sector and gives us the courage to take this exhibition to another level. That is what we are working on to happen next year".
STONE will return in June 2023 with a surprising edition. The organization intends to offer a new dynamic to the fair by bringing together highly prestigious companies, both national and from the Spanish market.