Presentation
EXPOMOTO - National motorcycle, equipment, clothing and accessories fair is holding its 25th edition in April 2021 at Exponor, and brings together importers and dealers of motorcycles, equipment, clothing and accessories.
The move, in 2018, to Porto consolidated EXPOMOTO as the main Portuguese showcase of news and innovations in the motorcycle sector and marked an important step at the fair, which saw its bet in the north of the country confirmed by more than 48 thousand visitors who passed through Exponor, from all over the country and Spain. For the edition scheduled from April 15 to 18, 2021, at Exponor (Porto International Fair) Exposalão sets ambitious goals and keeps expectations high, expecting more than 45 motorcycle brands represented in Portugal and with dozens of companies in this area business In this edition we intend to occupy two pavilions of Exponor and demonstrations and many new features are in preparation.
This fair is dedicated to lovers of two wheels and connoisseurs.

We invite importers, dealers and representatives of motorcycles, equipment and accessories for motorcyclists, clubs and the specialized press to organize various activities and demonstrations in a reserved area, outside the exhibition building. For the dissemination and media coverage of the event, we will use the main means of communication: spots on the main national radio stations (Ex. Rádio Comercial); advertising on the national network of billboards, press releases and advertisements in specialized press, national and regional; social networks.
In this context, we invite all representatives of the motorcycle, equipment, clothing and accessories brands to be present at the 25th edition of EXPOMOTO!
Contacts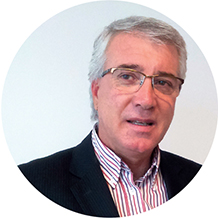 JORGE BAPTISTA
Commercial Manager and Event Coordination

baptista@exposalao.pt
+351 917 244 634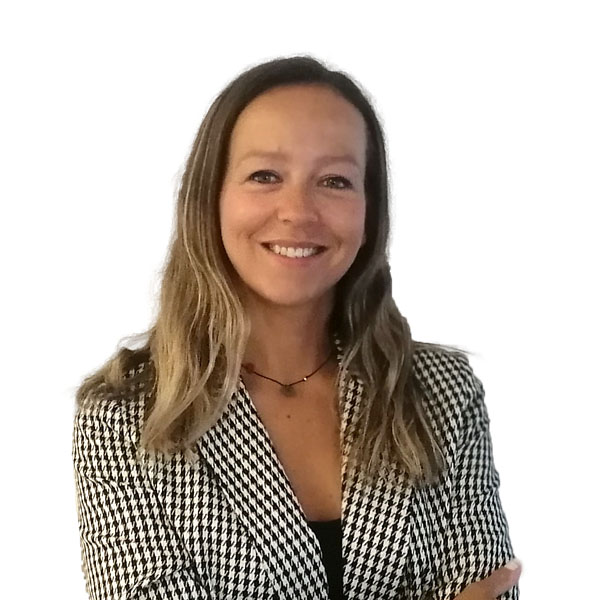 CATARINA RIBEIRO
Sales Consultant

catarinaribeiro@exposalao.pt
+351 918 703 008