Get to know Decorhotel
A world of new solutions to prepare for the future!
DECORHOTEL is the only fair held in Portugal dedicated exclusively to the hotel and related sector, bringing together hundreds of companies that supply and support this important segment of the national economy.
Given the current scenario, the fair will focus on technological tools for the tourism of the future, being essential for players who move in this sector. DECORHOTEL emerges as a space that promotes the meeting of supply and demand, and it is a privileged opportunity to promote contacts between all professionals working in this activity.
The fair covers all areas necessary for the construction, requalification, remodeling and decoration of hotel units.
Be part of this event! Participate in DECORHOTEL
Exhibition Sectors:
- Architecture and interior design
- Integrated turnkey projects
- Equipment, management and technology
- Construction
- Decoration
- Textiles
- Amenities, hygiene and cleaning products
- Outdoor equipment, furniture and lighting
- Consulting and services
Exhibitor Profile:
- Manufacturers
- Importers
- Representatives
Visitor Profile:
- Hotel businessmen
- Hotel Directors
- Architects
- Engineers
- Interior designers
- Hotel channel professionals
- Builders, Installers and technicians
- Hotel units
- Restoration
- Pousadas
- Housing tourism
- Reception center
Entry: Only for professionals, upon accreditation.
The fair is aimed at professionals, and accreditation must be carried out.
Children under 12 are prohibited.
Date:
October 25-27, 2020
Schedule:
10 am - 7 pm
Local: Exponor- Porto
Contacts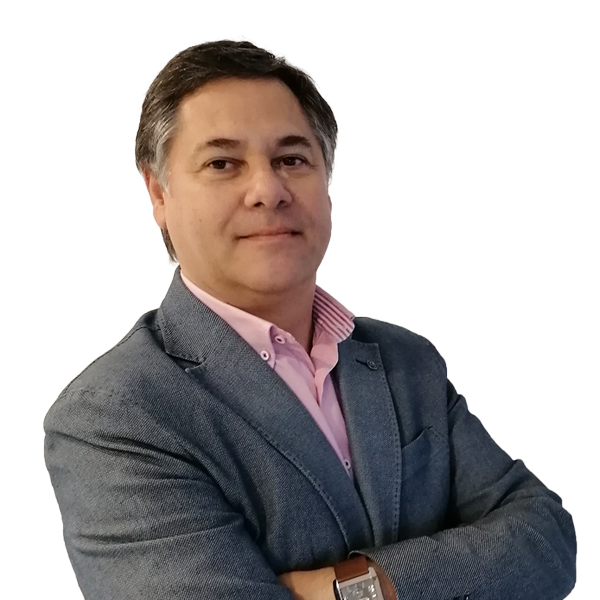 PAULO AMARAL
Commercial Manager and Event Coordination

amaral@exposalao.pt
+351 919 855 299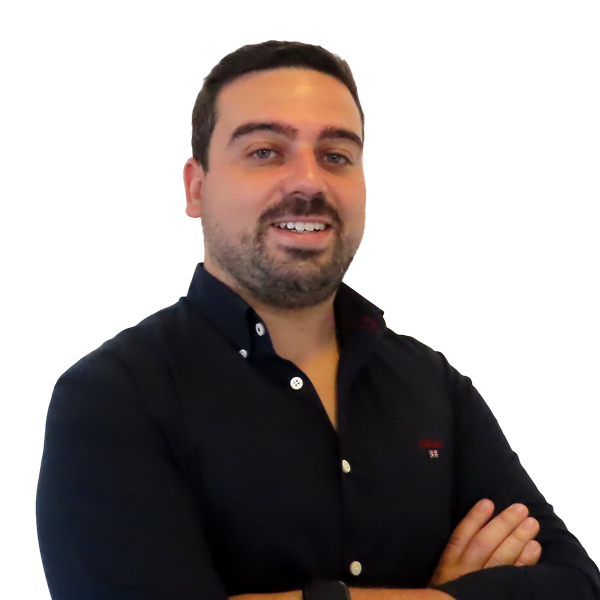 Tiago Marques
Assessor Comercial e Comunicação

tiago.marques@exposalao.pt
+351 244 769 480