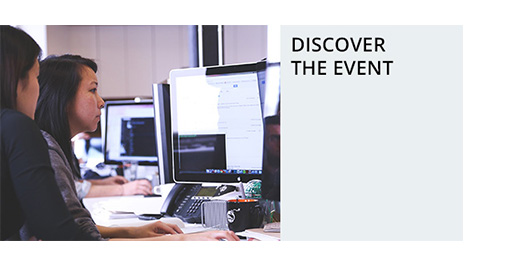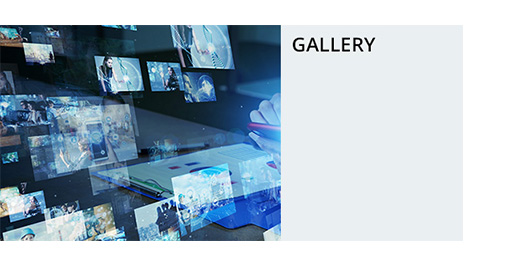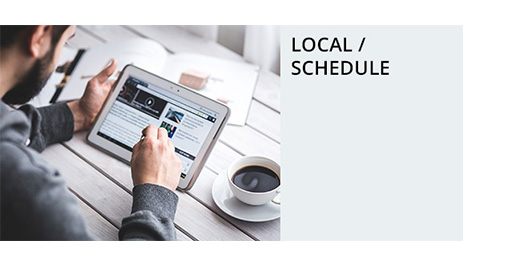 Get to know EXPOMETAL
EXPOMETAL aims to gather the companies that supply the metalworking industry worldwide and choose the fair to communicate with the market and present their proposals and solutions to optimize and modernize an industry extremely dynamic and always eager for innovation and technology. That's why international brands make a point of participating, directly or indirectly, to have close contact with Portuguese companies.
With the participation of about 200 exhibitors, the fair is a unique opportunity for all professionals in the sector to get to know up close the many technological innovations inherent to this industry, to establish commercial contacts and to do business.
Be part of this event. Participate in EXPOMETAL!
Exhibiting Sectors:
Cutting, shaping, separating and abrasive machines and tools;
Sheet and wire processing machines (thermal machines, electrochemical machines, other tools);
Programming and Automation;
Digital platforms and value creation services;
Software production tools;
Assembly and handling / manipulation technologies;
Industrial electronics, diagnostic technologies and sensors;
Precision and diamond tools;
Testing/testing technology and instrumentation;
Abrasives and cooling lubricants;
Welding, cutting, hardening and heating;
Mechanical, hydraulic; electrical and electronic accessories for metalworking;
Automatic logistics warehouses.
Exhibitor Profile:
Manufacturers;
Importers;
Representatives.
Visitor Profile:
Professionals in the metalworking industry;
Entrepreneurs, managers and directors with skills in the company's production process;
Engineers, designers and consultants;
Professionals from the industrial sector;
Entrance: Exclusive to professionals from the sector, with accreditation.
The fair is intended exclusively for professionals in the sector, and accreditation must be carried out here. A different email address must be used for each new registration, otherwise the platform will assume it is the same person and will not accept it.
No one under the age of 12 is allowed to enter the fair.
Date:
November 2-4, 2023
Schedule:
10 a.m. – 7 p.m.
Venue:
ExpoSalão – Centro de Exposições IC2 – KM 110 – CASAL DA AMIEIRA BATALHA