Discover Expomoto
EXPOMOTO is the event dedicated to the world of 2 wheels, where the stars are always the most recent models launched by the main motorcycle brands operating in the market, with a place for a wide variety of equipment, clothing and accessories that gravitate around this universe.
With a long history of success, with 24 editions since its debut in 1995, EXPOMOTO is a reference and a true event for lovers of 2 wheels, who year after year, do not miss the opportunity to head to the fair to meet closely the proposals of the brands.
EXPOMOTO is a meeting point for all motorcycle enthusiasts, always attracting thousands of visitors from all over the country and even Spain, who recognize the fair as a privileged opportunity to get in close contact with the brands' presentations.
It is in essence a playful and commercial space, which promotes the activity of two-wheel companies, designed as a meeting point of reference for those who share and live the passion for motorcycles very intensely but also for the general public.
Embark on this adventure and participate in EXPOMOTO!
Sectors / Products on display:
- Motorcycles
- Equipment
- Clothing & Accessories
- Specialized press
- Motorcycle clubs
Exhibitor profile:
- Manufacturers
- Motorcycle importers and representatives
- Equipment
- Accessories
Visitor Profile:
General public

Entry: Upon ticket purchase
Entrance fee: 6,00 €
Date:
April 15 to 18, 2021
Schedule:
April 15th and 16th (Thursday and Friday): 16:00 amh - 23h
April 17th (Saturday): 11am - 11pm
April 18th (Sunday): 11am - 8pm
Location:
Exponor - Porto
TICKET LINE EXPONOR
TICKET LINE

Ticket price: € 6*
* Children up to 10 years old free.
Tickets also available at FNAC stores
Contacts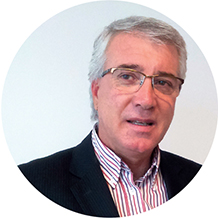 JORGE BAPTISTA
Commercial Manager and Event Coordination

baptista@exposalao.pt
+351 917 244 634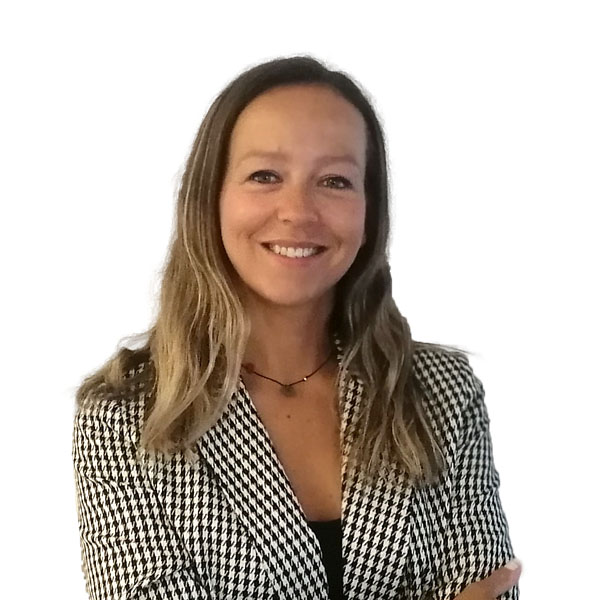 CATARINA RIBEIRO
Sales Consultant

catarinaribeiro@exposalao.pt
+351 918 703 008