Get to know Moldplás
MOLDPLAS is the reference fair for the molds and plastics industry. With its first edition in 1996, the fair has a long history, always being a reflection of this important sector of the national economy.
It brings together companies that supply the mold and plastics industry worldwide and that choose the fair to communicate with the market and present their proposals and solutions to optimize and modernize an extremely dynamic industry, always eager for innovation and technology. For this reason, international brands are keen to participate, directly or indirectly, in order to have close contact with Portuguese companies.
With the participation of around 200 exhibitors, the fair is a unique opportunity for all professionals in the sector, to get to know up close the many technological innovations inherent in this industry, to establish commercial contacts and close deals.
Be part of this event! Participate in MOLDPLAS!
Sectors on display:
- Machines, equipment and technology for the mold industry
- Machines, equipment and technology for the plastics industry
- Automation and robotics
- Pneumatics and Hydraulics
- Software and hardware
- Technology centers
- Industry associations
- Specialized press
Exhibitor Profile:
- Manufacturers
- Importers
- Representatives
Visitor Profile:
- Mold manufacturing companies
- Plastic processing and injection companies
- Professionals from the molds and plastics industry
Entry: Only for professionals, upon accreditation.
The fair is aimed at professionals, and accreditation must be carried out.
Children under 14 are prohibited.
Date:
November 3rd to 6th 2021
Schedule:
10 am - 8 pm
Local: EXPOSALÃO - Batalha
Contacts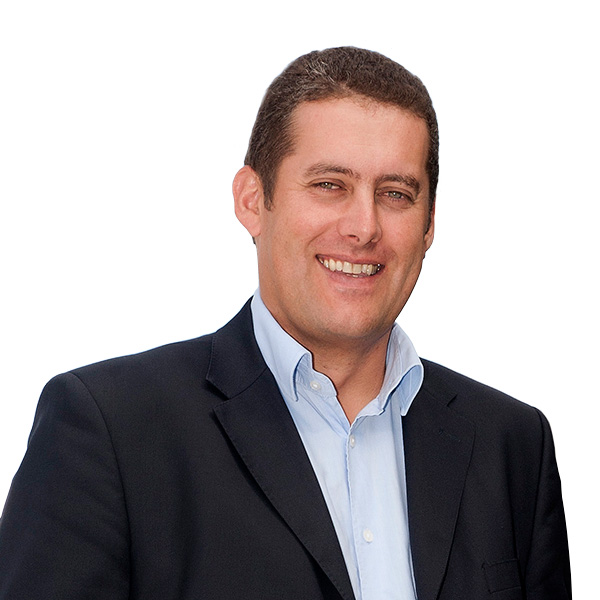 ROGÉRIO HENRIQUES
Commercial Manager and Event Coordination

rhenriques@exposalao.pt
+351 244 769 480
national landline call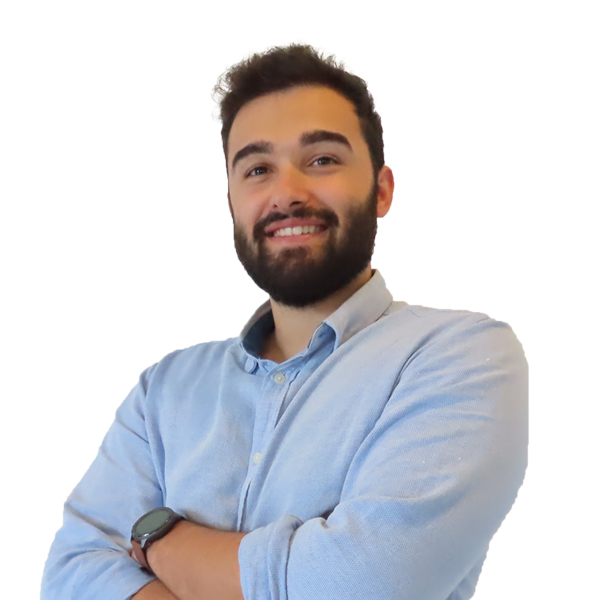 SÉRGIO SANTOS
Commercial Advisor

sergiosantos@exposalao.pt
918703008 / 244769492
national landline call