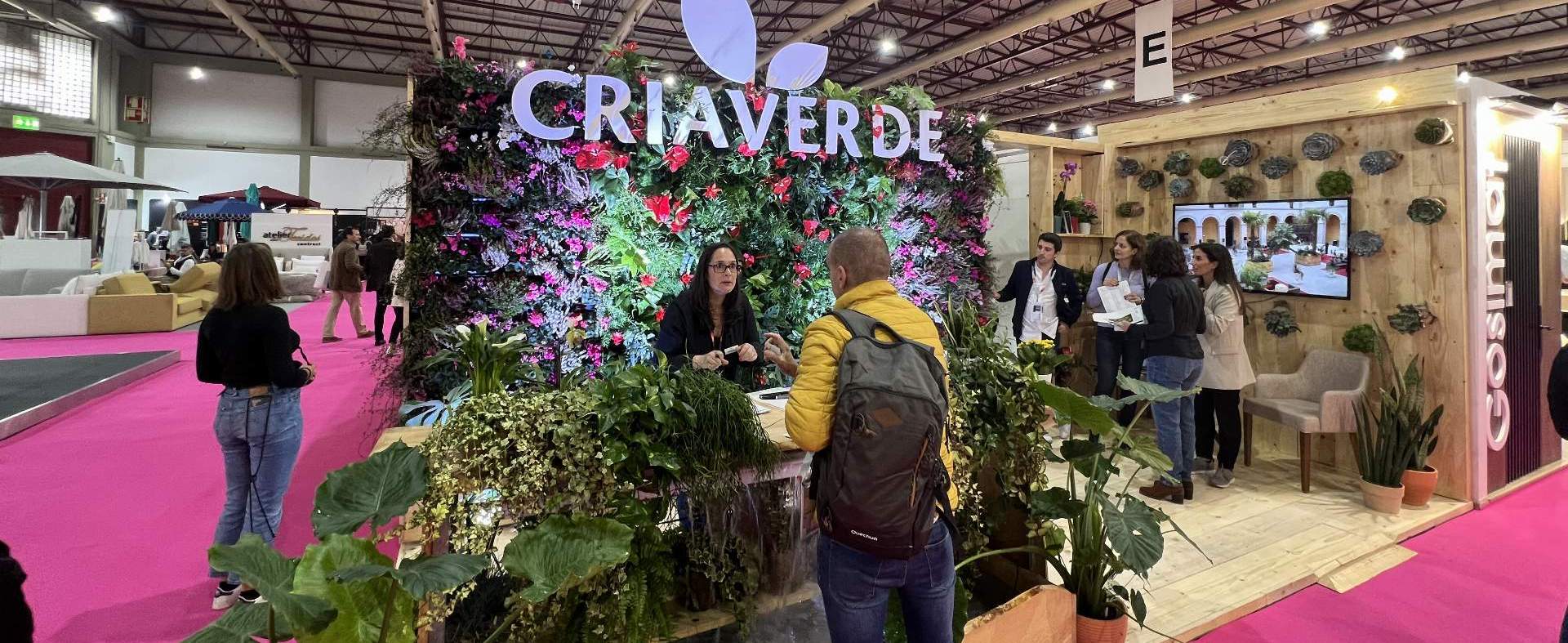 DECORHOTEL. Professionals from the hotel sector fill the first day
"It was a busy first day. The numbers we had predicted will certainly be exceeded, which translates into a great satisfaction for exhibitors," said José Frazão, Exposalão's administrator and the event's promoter.
---
The 5th edition of DECORHOTEL started this Thursday, October 27th, at Exponor, in Matosinhos, and was well attended by professional visitors.
On the first day, companies welcome potential customers and use the occasion to present their latest innovations. DECORHOTEL is thus a showcase for exhibitors to test their products in practice and anticipate reactions.
The Mayor of Matosinhos, Luísa Salgueiro, was one of the guests of honor on the first day of DECORHOTEL.
"It is the return of these great fairs to Exponor. We have this fair associated with Tourism, which is growing at double digits. It is an unprecedented fair, where all entrepreneurs in the sector can find the necessary solutions to get a hotel up and running. I want to congratulate the organizers of this fair. Companies continue to invest and bet and make this region [North] attractive. And, undoubtedly, Tourism has contributed a lot to this recovery and the work of the hotel industry is central", said the mayor.
This was also a day marked by relevant initiatives. During the morning, the MAPEI Seminar took place. The afternoon was in charge of Publituris Hotelaria & AHP / Jornal Construir.
"It was a busy first day. The numbers we had forecast will certainly be exceeded, which translates into great satisfaction for the exhibitors. I can also advance that the average length of stay of a visitor at the event is 2 hours and 30 minutes. It is a very nice number that reflects the dynamics of DECORHOTEL", explained José Frazão, director of Exposalão and promoter of the fair.
DECORHOTEL will take place until October 29th, at Pavilion 5, Exponor.
Professional visitors can register to access the event, through the official Decorhotel page here.
Design de Exposalão