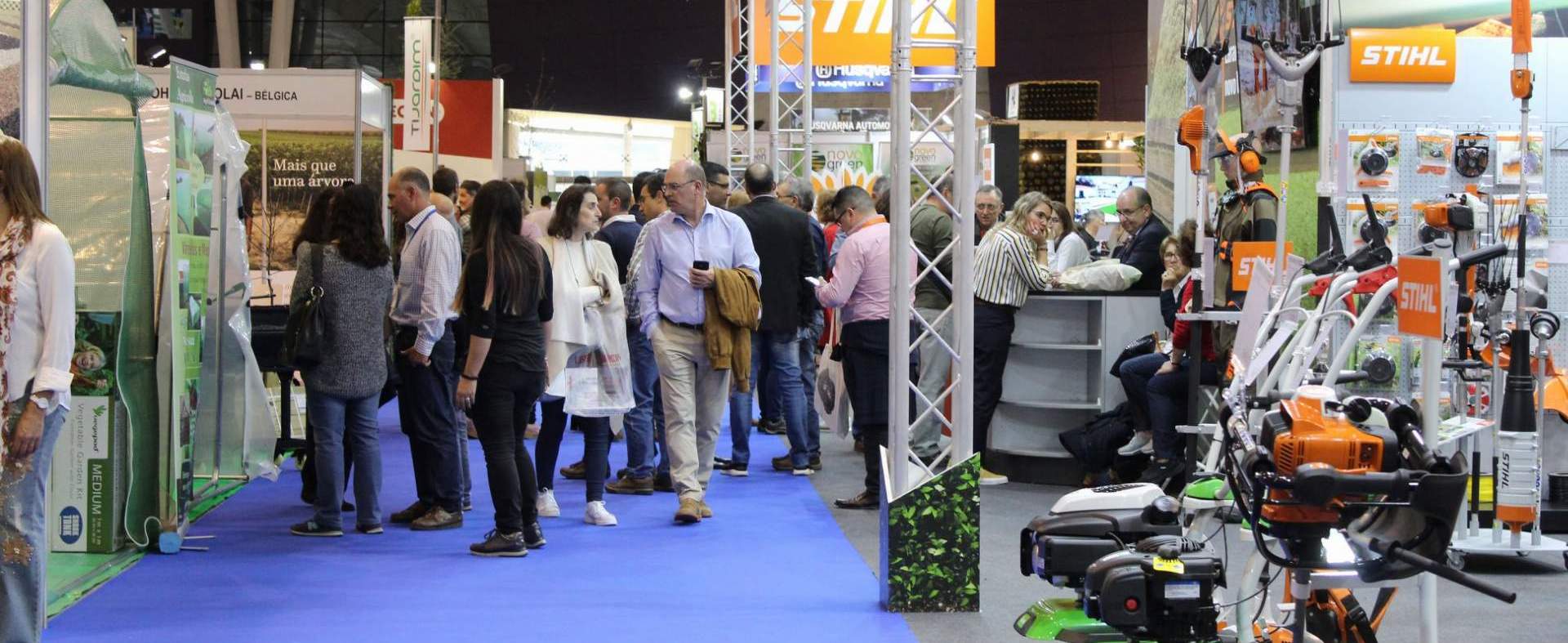 More than 16 thousand visitors expected at 'Expojardim & Urban Garden' at FIL in Lisbon
The reference event for the sector counts on around 150 companies and more than 300 brands.

---
The largest professional exhibition of machinery, equipment, products, swimming pools and gardening accessories is returning to the Lisbon International Fair. During the next days, April 7, 8 and 9, the main companies in the sector will gather in a single space to present their proposals and innovations to the market.
About 150 companies and more than 300 brands make up the range of exhibitors in the new edition of 'Expojardim & Urban Garden'. In addition to being a space aimed at the exchange of business contacts, the sector's reference exhibition will feature several initiatives such as workshops, conferences and debates.
During the three days of the event, more than 16 thousand visitors are expected, namely professionals from the sector who expect to find new solutions for their businesses.
"We are back in contact with companies and brands in order to rethink our strategy, meeting the needs of today's challenges," said José Frazão, the event's promoter, highlighting the organizing team's commitment to attract the most important players in the national and international market.
After two years of absence, 'Expojardim & Urban Garden' returns with the objective of reinforcing its notoriety and relevance as an event of great national relevance.
The environment and climate change are on the agenda and will be one of the main topics for debates and seminars promoted by the associations present, such as the Portuguese Landscape Architects Association (APAP).
The 23rd edition of 'Expojardim & Urban Garden' will take place on April 7, 8 and 9, 2022, at FIL, in Lisbon. The event is accessible to all professionals of the sector, being only necessary to register as a visitor here.
For more information please contact:
Paulo Amaral - Commercial Manager and Event Coordination
amaral@exposalao.pt / +351 919 855 299
Tiago Marques - Commercial and Communication Advisor - Lisbon and South Region
tiago.marques@exposalao.pt / +351 244 769 480
Bárbara Cequeira - Commercial Advisor - North and Central Region
barbara@exposalao.pt / +351 968 701 674