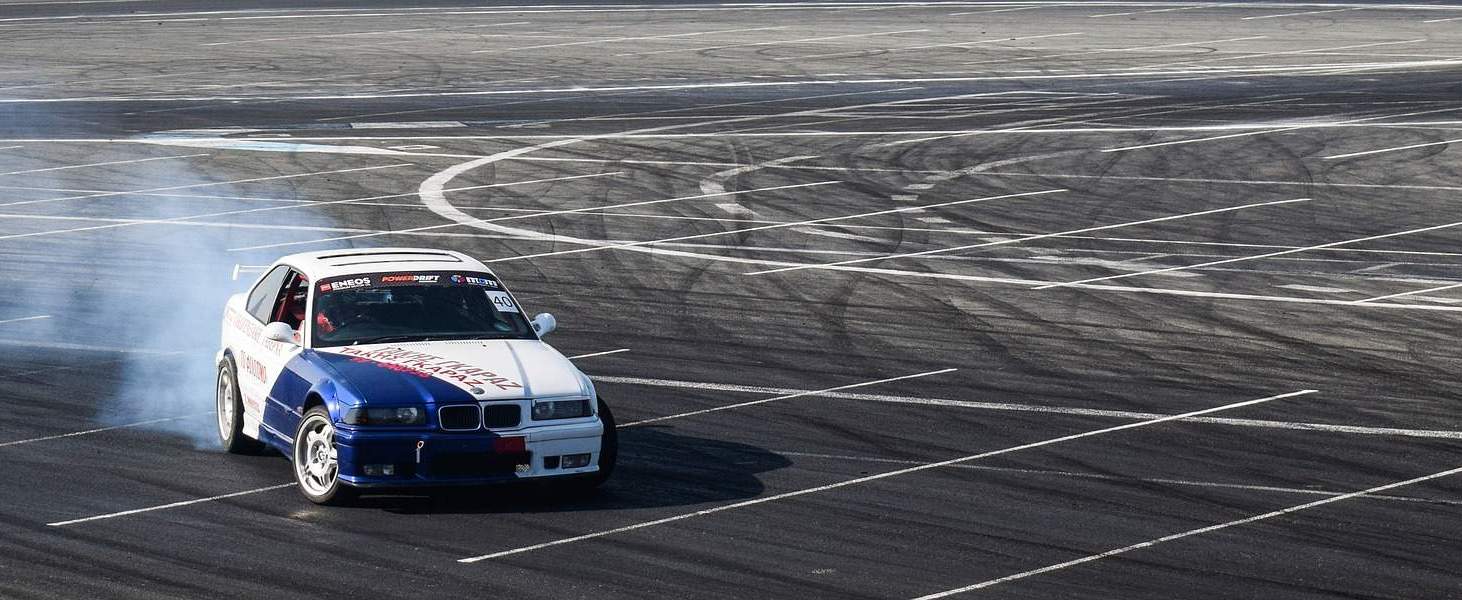 EXPORACING: An exclusive opportunity for motor sports lovers and professionals
A new fair directed to race car drivers starts on December 8 at the Exposalão Exhibition Center, in Batalha.

---
At the end of the motor sports season, Exposalão presents its latest bet - EXPORACING, a new show directed to motor sports, December 8th to 11th.
Located in the center of the country, the Exposalão Exhibition Center in Batalha, Leiria, has a vast space capable of meeting all the needs of a project of such importance.
EXPORACING thus presents itself as an exclusive opportunity for lovers and professionals in the sector to get to know ideas, discover the latest innovations in the industry, and even have the chance meet new business partners.
This new exhibition, aiming to respond to a high-potential market niche, is an exceptional opportunity for exhibitors to have the chance to show and interact with the public as well as with the most fervent lovers of the sport.
EXPORACING will run for four days in a bold manner, showing all generations of car lovers that there are more opportunities on the market in question. EXPORACING is a a unique opportunity not only for trade purposes but also for the motorsport fans to show up and see a multitute of exclusive offers.
Throughout the event, there will be a number of comprehensive activities, still to be announced. Commercial networking opportunities and sales are an essential part of EXPORACING.
Exhibitors have shown to be very excited about this meeting opportunity and about all the business prospects it entails.
With its debut scheduled for next December, EXPORACING is preparing to present an extensive range of exhibitors, from sports cars, competition car equipment, tuning, parts and accessories.
EXPORACING will share more news soon on the platforms and social networks.