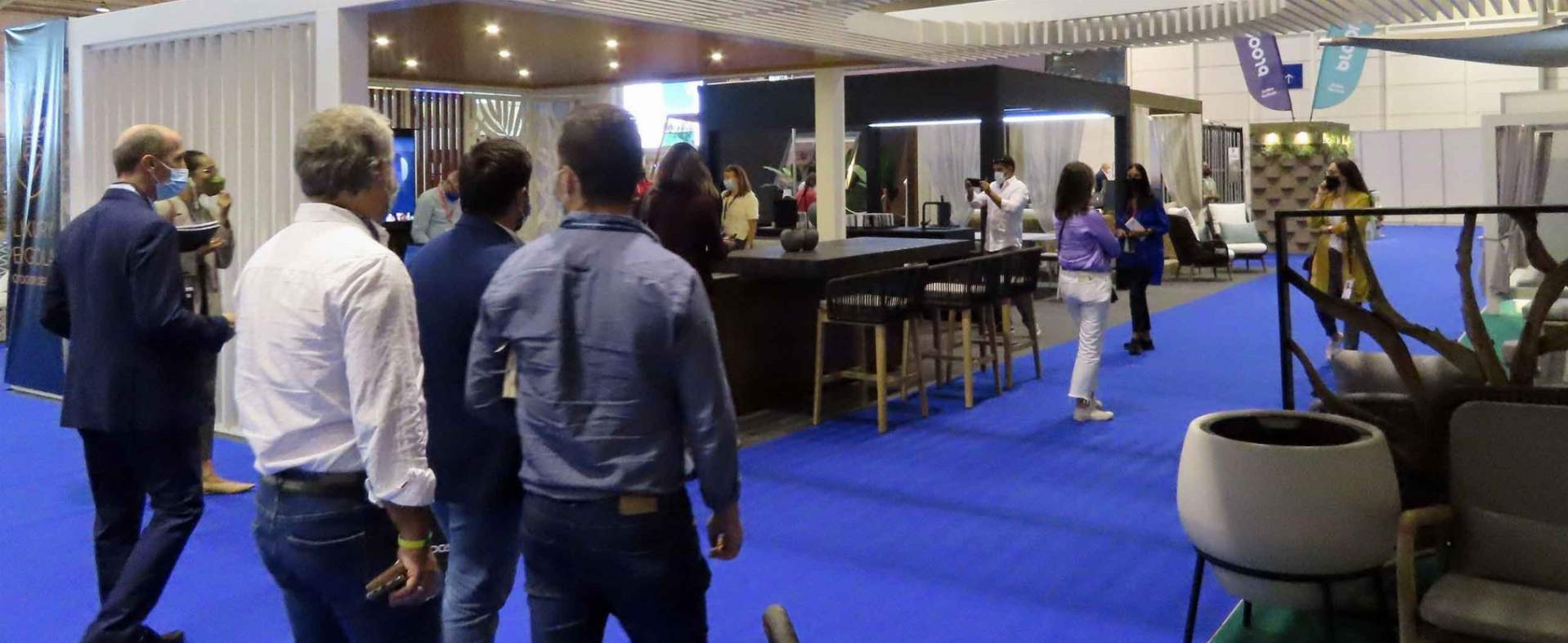 New edition of DECORHOTEL with two pavilions
The only trade fair exclusively for professionals in the hospitality sector in Portugal, DECORHOTEL has two exhibition spaces this year, establishing itself as an important business location for companies operating in the hospitality industry.
The new pavilion allows more companies to guarantee their presence at the event. However, places are limited, says the organization.
Held annually, DECORHOTEL aims to bring together professionals and companies from the hotel, interior design and architecture industries, providing a space for networking, exchanging ideas and presenting innovative products and services.
Thanks to the wide range of products and services on display - from furniture, lighting, fabrics, coverings, equipment and more - visitors have the chance to find solutions that suit their needs.
The fair also stands out for being a space of inspiration for professionals in the sector, inviting them to take part in the vast program, which includes lectures, workshops and presentations of success stories, with the aim of contributing to strengthening the sector, stimulating the development of commercial partnerships and the national economy.
The new edition of DECORHOTEL is scheduled for October 26, 27 and 28 at FIL in Lisbon.