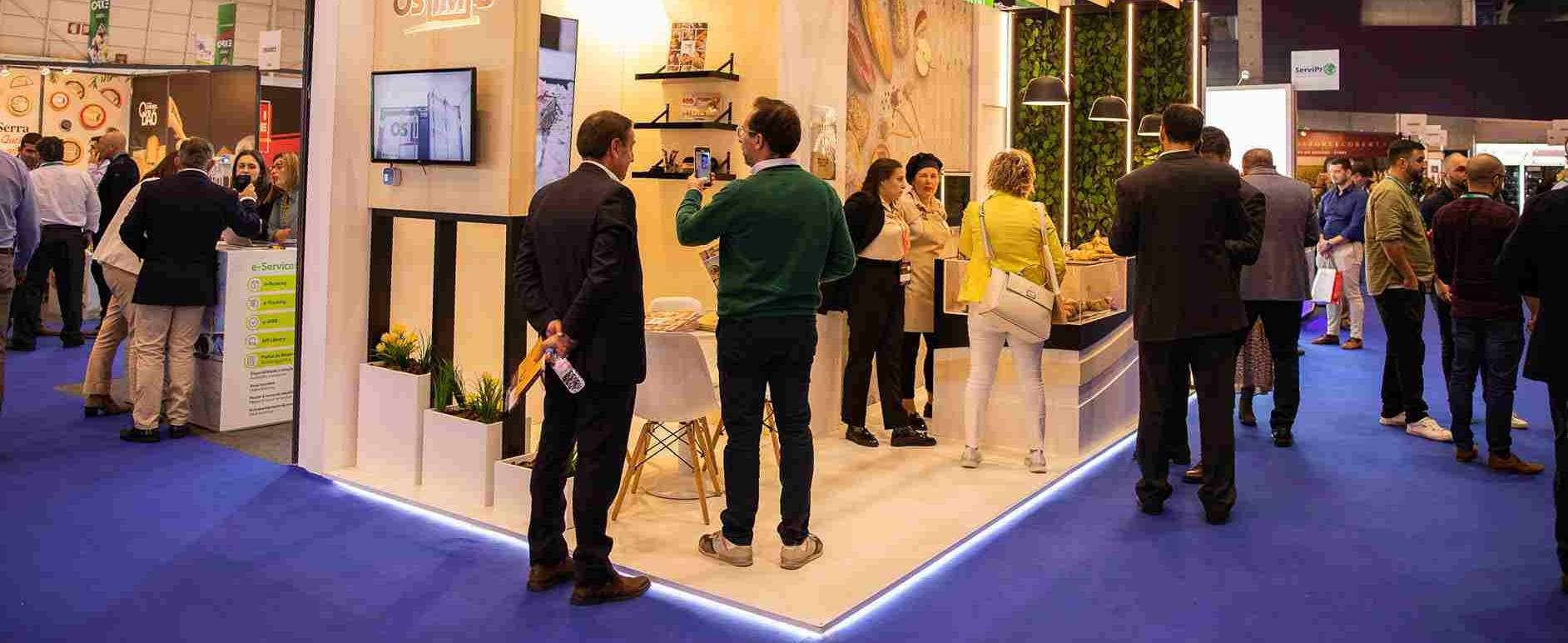 New edition of SAGALEXPO in Lisbon in 2024 promises to boost exports by national companies
SAGALEXPO - Sabores de Portugal returns in 2024 with the aim of continuing to promote the growth and internationalization of national companies, and has already announced that more than 70 companies from the most diverse agri-food sectors have already confirmed their presence at the event.
SAGALEXPO has established itself as an important meeting point for entrepreneurs, investors and representatives from various sectors. With a focus on promoting the export of national products and brands, the fair has played a crucial role in increasing international business opportunities.
SAGALEXPO 2024 is expected to make a significant contribution to increasing Portuguese exports, boosting the country's economic development. The fair aims to be a showcase for national companies, which will have the opportunity to present products and services to a highly qualified public interested in establishing business relations.
Preparations are underway and the fair's organizers are confident that the third edition of SAGALEXPO will be a milestone in the history of the event, which made its debut in 2022.