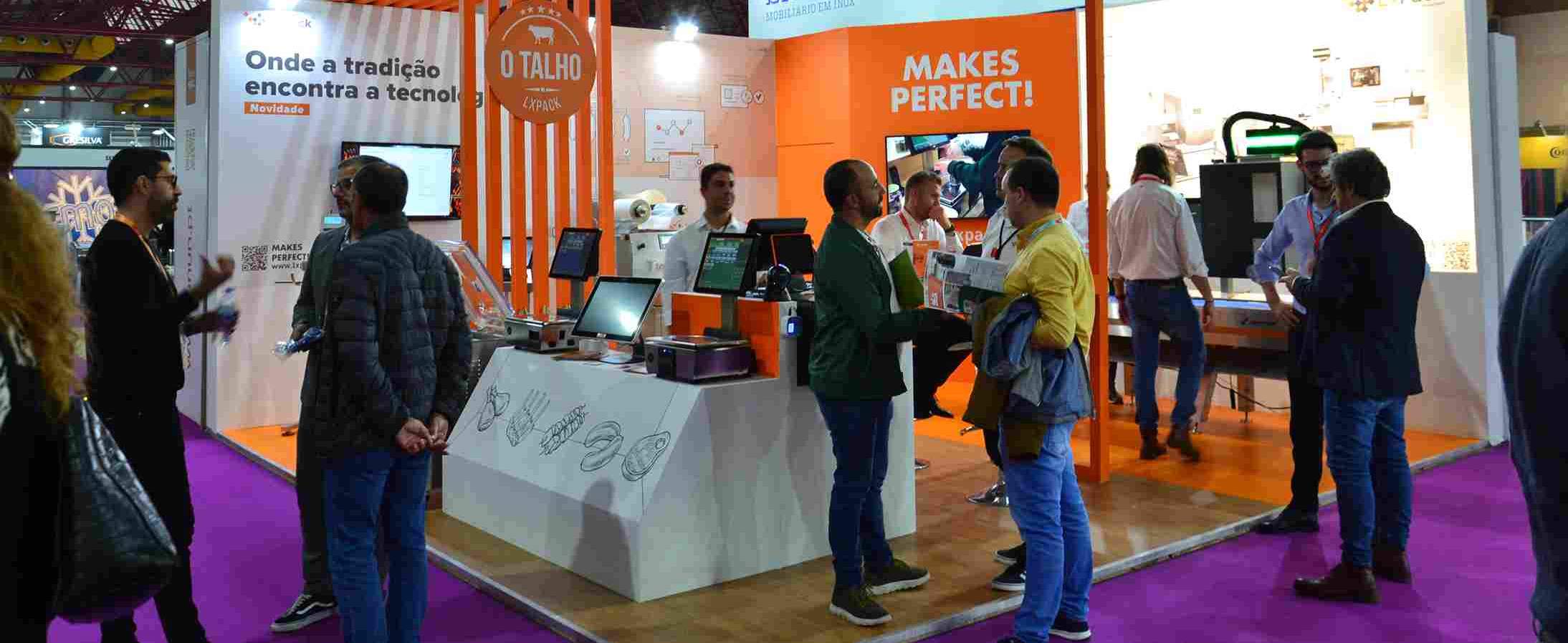 Agri-food industry professionals join EXPOALIMENTA in force
Professional visitors flocked to EXPOALIMENTA/EXPOCARNE, which took place from October 27 to 29, 2022, at Exponor in Matosinhos.
Over the course of three days, the event, which took place at the same time as the DECORHOTEL fair, welcomed more than 16,000 visitors. The exhibitors met many contacts and were able to see the reactions to their new proposals on site.
José Frazão, administrator of Exposalão and promoter of the event, was enthusiastic about the results obtained. "It was a very busy event. The numbers we had predicted were exceeded, which translates into great satisfaction for the exhibitors. I can also tell you that the average time a visitor stays at the event is 2 hours and 30 minutes."
The Mayor of Matosinhos, Luísa Salgueiro, visited the event and was pleased with the strong turnout of professionals in the sector. "It's an unprecedented fair, where all entrepreneurs in the sector can find the solutions they need. I congratulate the organizers of the fair."
EXPOALIMENTA brought together around 250 companies and more than 400 brands at Exponor in Matosinhos - Porto. It returns in 2024.
EVENT DATA:
250 companies and over 400 brands;
16 thousand professional visitors;
Agri-food industry;
Strong Professional Attendance;
New Trends;
Exponor;
New Edition In 2024