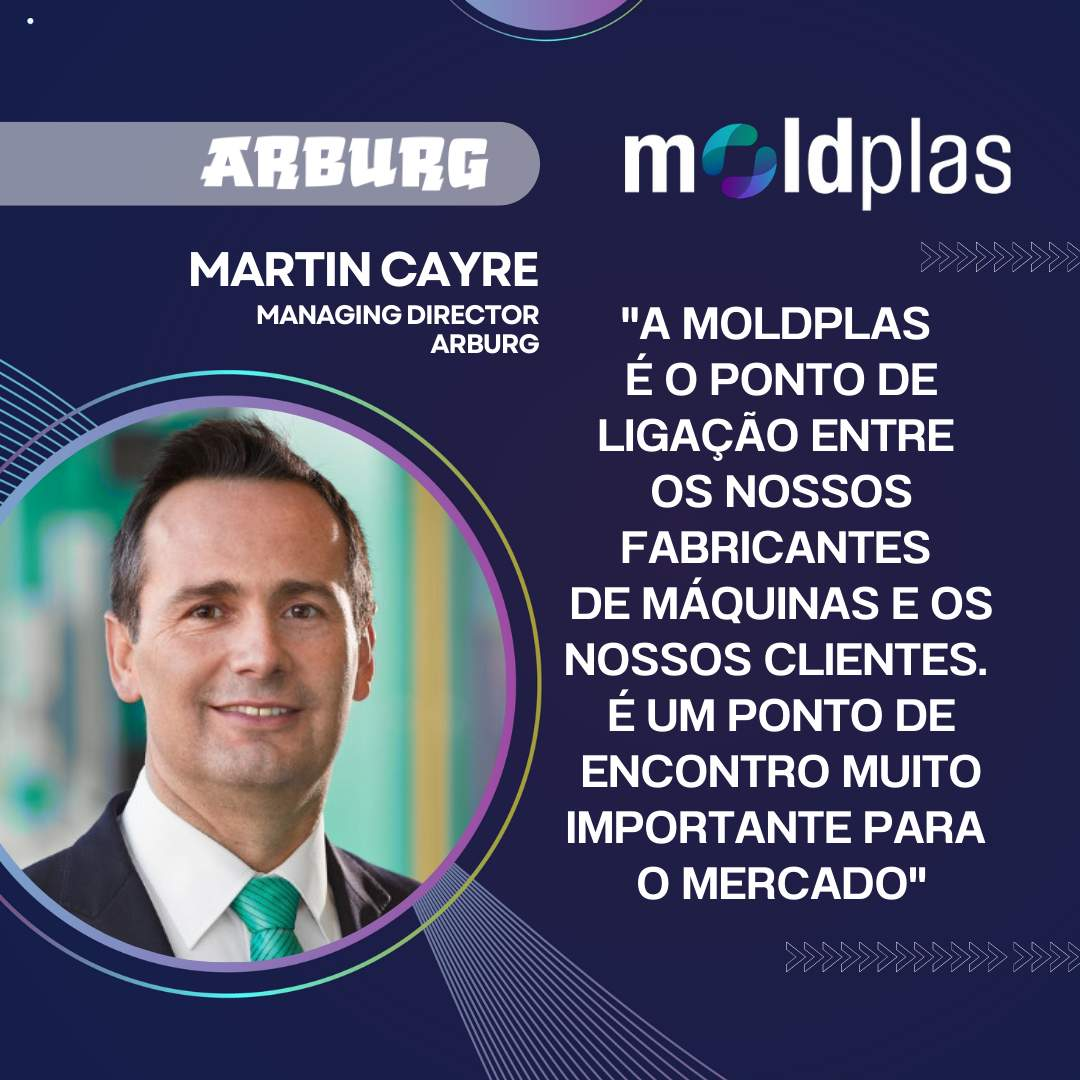 Arburg: "MOLDPLAS is the meeting point between our machine manufacturers and our customers. It is a very important gathering place for the market."
Arburg, a regular presence at MOLDPLAS, is returning to the industry's reference event this year, which is to take place next November, in Batalha, Leiria. Arburg's Managing Director, Martin Cayre, says that there will be a lot of news showcased. "We will have an electric technology machine with an integrated robot. And something else that we are still preparing".
read more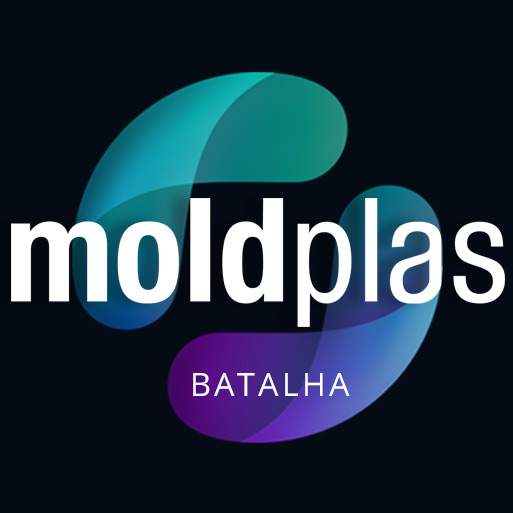 Feira de referência do setor dos Moldes e Plásticos regressa em 2022
A MOLDPLAS volta ao Centro de Exposições da Exposalão, na Batalha, entre os dias 9 e 12 de novembro, com muitas surpresas.
read more