Participating in EXPOMOTO is a unique opportunity to interact first hand with potential buyers, suppliers and partners, in one place! With 25 editions, always growing, the thousands of visitors who love the two wheels, seek to be up to date with the news of the sector (motorcycles, models, launches), as well as complement their outfits and accessories.
The largest motorcycle showcase in the country can be found at EXPOMOTO!
Advantages of Participating:
- Tens of thousands of visitors over the 4 days of the fair;
- Promote and disseminate proposals and solutions to the market;
- Strengthen commercial relations with customers;
- A way for companies to stand out among various audiences (market, competition, press);
- Analyze and evaluate the competition and the market;
- Unique opportunity to carry out concerted marketing actions;
- Doing business.
Contacts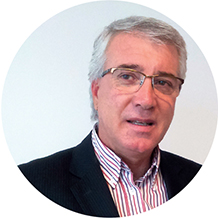 JORGE BAPTISTA
Commercial Manager and Event Coordination

baptista@exposalao.pt
+351 917 244 634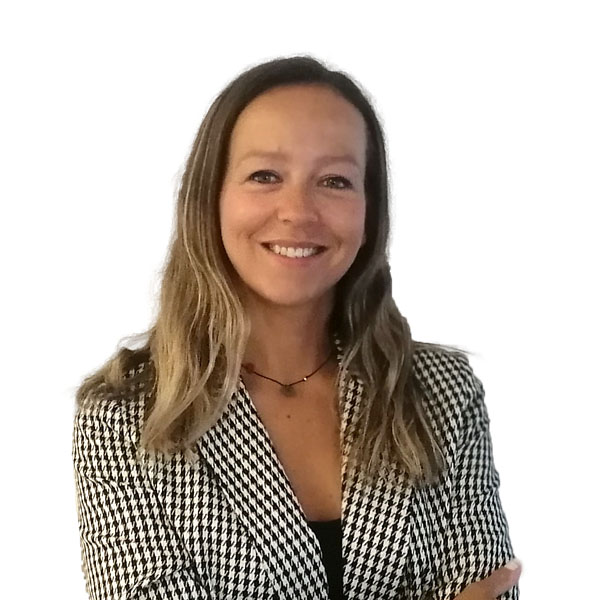 CATARINA RIBEIRO
Sales Consultant

catarinaribeiro@exposalao.pt
+351 918 703 008