The future is now!
In recent years, additive manufacturing has ceased to be seen as a futuristic production process, with occasional use in prototypes, to be studied and considered by industries in all countries as a true production method. In Portugal, the interest in 3D printing has followed the worldwide trend.
It is in this context that we embrace the challenge and present for the first time in Portugal a fair dedicated to additive manufacturing, commonly known for 3D printing.
The goal is to bring together in one space the players that move in this market in order to present the complex and multifaceted universe of additive manufacturing, which includes the equipment and technologies of 3D printers, the entire range of materials used, from polymers to metals and others materials, as well as at each step of the process in cutting-edge industrial production to series production.
Participation in 3D ADDITIVE EXPO is a unique opportunity to present products, services, innovations, listen to the market, renew contacts and close deals. It will be a meeting point for all professionals looking for solutions to optimize their business.
At the same time, I4.0 EXPO - Industry 4.0, Automation and Robotics Fair and SUBCONTRACTING - Process and Equipment for Production Fair will take place.
Exhibiting Sectors:
Additive manufacturing solutions;
Printing Systems and Equipment;
Raw materials;
Product Design / Development;
Manufacturing preparation / pre-processing;
Solutions for surface treatment and paints;
Heat treatment solutions;
3D printing services;
Rapid prototyping;
Quality management;
Metrology;
Reverse engineering;
Computer simulation;
Aspiration systems;
Scanning / Services / Tools and Die Making;
Industry 4.0 solutions;
Automation and robotics;
Training and Qualification;
Research and Development (R&D);
Sectoral associations and specialized press.
Exhibitor Profile:
Manufacturers;
Importers;
Representatives.
Visitor Profile:
Businessmen;
Engineers;
Researchers;
Consultants;
Managers and directors with skills in the company's production process;
Technical staff;
Production, purchasing, procurement, commercial and quality directors.
Entrance: Exclusively for professionals, upon accreditation.
The fair is exclusively for professionals from the sector, and accreditation must be carried out.
No one under the age of 12 is allowed to enter the fair.
Date:
November 9th to 12th 2022

Schedule:
10 am - 7 pm

Venue: ExpoSalão - IC2 Exhibition Center - KM 110 - CASAL DA AMIEIRA BATALHA
Contacts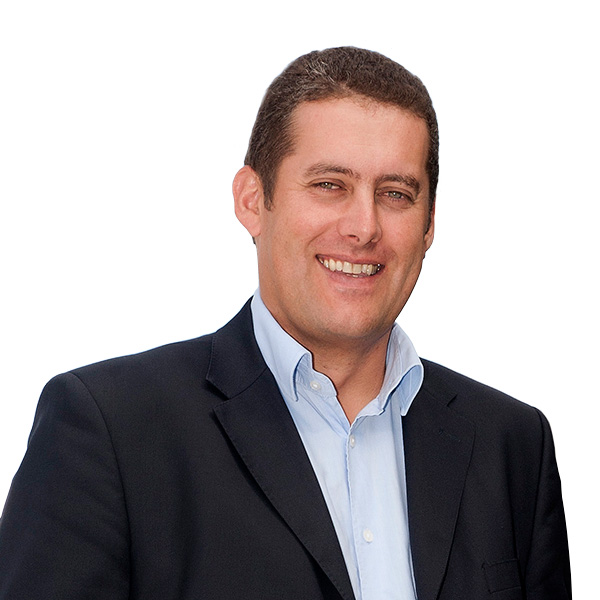 ROGÉRIO HENRIQUES
Commercial Manager and Event Coordination

rhenriques@exposalao.pt
+351 244 769 480
national landline call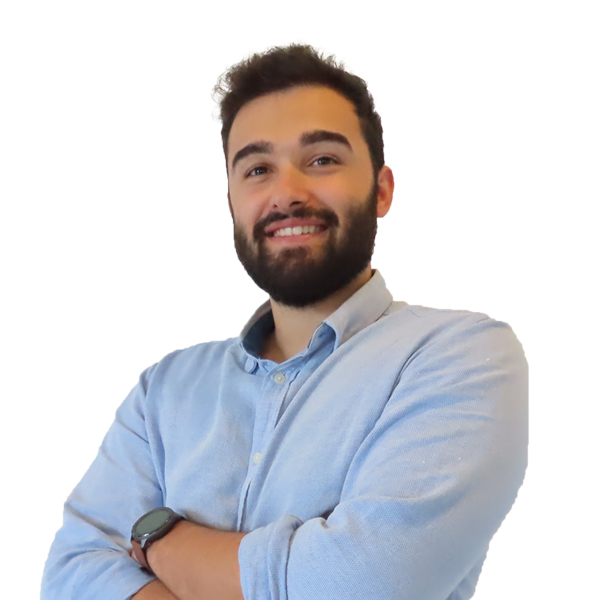 SÉRGIO SANTOS
Commercial Advisor

sergiosantos@exposalao.pt
918703008 / 244769492
national landline call