Get to know ICECREAM
ICE CREAM - International Sweets Fair is Exposalão's new bet in the fair segment, meeting a growing worldwide trend with strong impact in the national market. The fair presents its first edition from April 7 to 9, at FIL, in Lisbon, with the objective of gathering the reference companies in the ice cream segment.
ICE CREAM - International Sweets Fair will have on display the main novelties in raw materials and ingredients, machinery and equipment, and services for artisan ice cream.
In addition, you will find several actions such as workshops, contests, presentations, seminars that will make the ICE CREAM - International Sweets Fair an initiative of great relevance in the national context for professionals in this industry.
At ICE CREAM - International Sweets Fair you will be able to meet those responsible for artisan gelaterias and all those who work with artisan ice cream. There will be a strong international attendance with several foreign companies in Portugal participating in the event.
ICE CREAM International Sweet Fair will be held simultaneously with TECNIPÃO and PACKAGING.
Exhibiting Sectors:
Raw materials and ingredients;
Machinery;
Equipment;
Services.
Exhibitor Profile:
Manufacturers;
Importers;
Distributors;
Representatives.
Visitor Profile:
Bakeries;
Bakeries;
Pastry shops;
Ice Cream Parlors;
Creparias;
Chocolateries;
Professionals of the Horeca channel.
Entrance: Exclusively for professionals, upon accreditation.

The fair is exclusively intended for professionals in the sector, and accreditation must be carried out. A different email address must be used for each new registration, otherwise the platform will assume it is the same person and will not accept it.
No one under the age of 12 is allowed to enter the fair.
Date: April 7-9, 2024
Schedule: 10am – 7pm
Venue: FIL – Lisbon
Contacts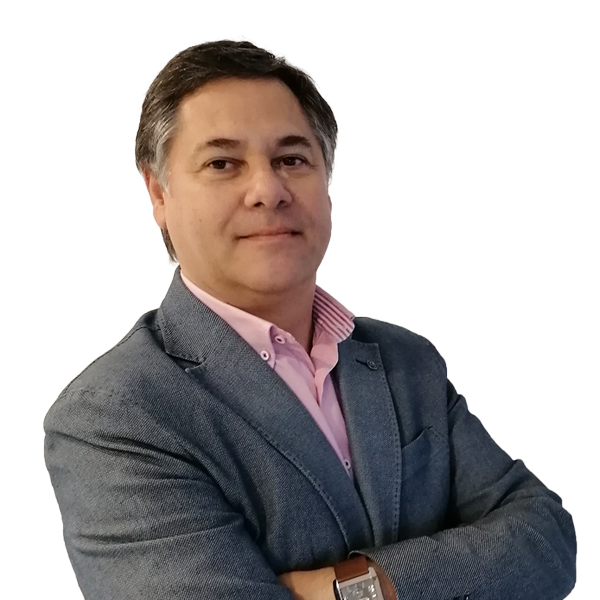 PAULO AMARAL
Commercial Manager and Event Coordination

amaral@exposalao.pt
+351 919 855 299
national landline call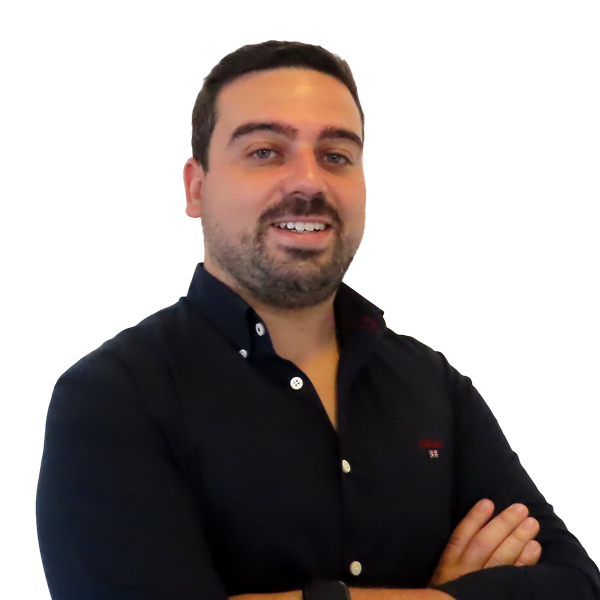 Tiago Marques
Commercial and Communication Advisor

tiago.marques@exposalao.pt
+351 968 701 674
national landline call