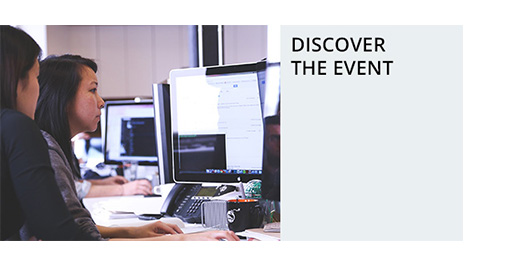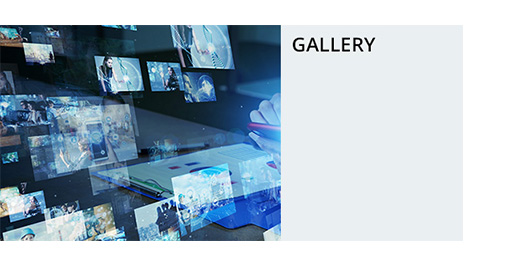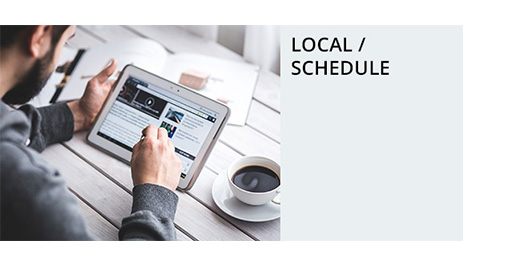 Get to know STONE IBÉRICA
STONE IBÉRICA is the leading fair in the natural stone sector in Portugal. With the first edition held in 2003, taking place every 2 years, STONE IBÉRICA has a history of success and has become the chosen stage by the sector's suppliers to present their solutions and proposals to the market.
STONE IBÉRICA promotes the natural stone sector in all its scop. At STONE IBÉRICA, exhibitors present the most varied types of ornamental stones (limestone, marble and granite) in their different forms (blocks, sheet and transformed product), as well as the wide range of equipment, machinery and technology for extracting and processing stone.
The fair is a place where you can meet all professionals in the sector, and establish fruitful business partnerships.
Be part of this event! Join us at STONE IBÉRICA!
Products / sectors on display:
Natural stone: Limestones, marbles, granites and slates;
Blocks;
Sawn plate;
Transformed products;
Machines and equipment for extracting and processing stone;
Accessories, tools, abrasives and other products for working stone;
Industry support software and services;
Training and qualification;
Associations and sectorial press.
Exhibitor Profile:
Natural stone extraction and processing industries;
Manufacturers of machines and equipment for the extraction and transformation of natural stone;
Industry support services;
Training and qualification centers;
Industry associations and specialized press.
Visitor Profile:
Importers of natural stone;
Builder;
Engineers;
Architects;
Stone extraction and processing companies;
Industry professionals.
Entry: Exclusively for industry professionals, upon registration.
The fair is intended for professionals, and registration must be carried out here.
No one under the age of 12 is allowed to enter the fair.
Date:
June 22 - 24, 2023
Schedule:
10am – 7pm
Venue: EXPOSALÃO - Centro de Exposições, S.A. - Batalha IC2 – Km 110 | 2440-487 BATALHA_ PORTUGAL

Contacts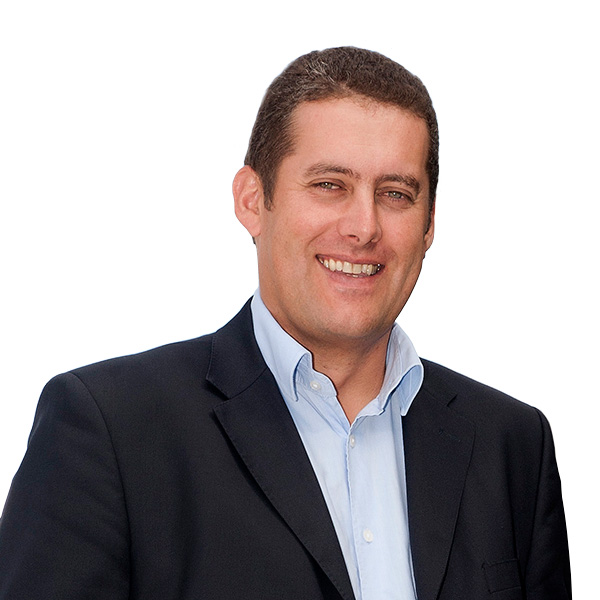 ROGÉRIO HENRIQUES
Commercial Manager and Event Coordination

rhenriques@exposalao.pt
+351 244 769 480
national landline call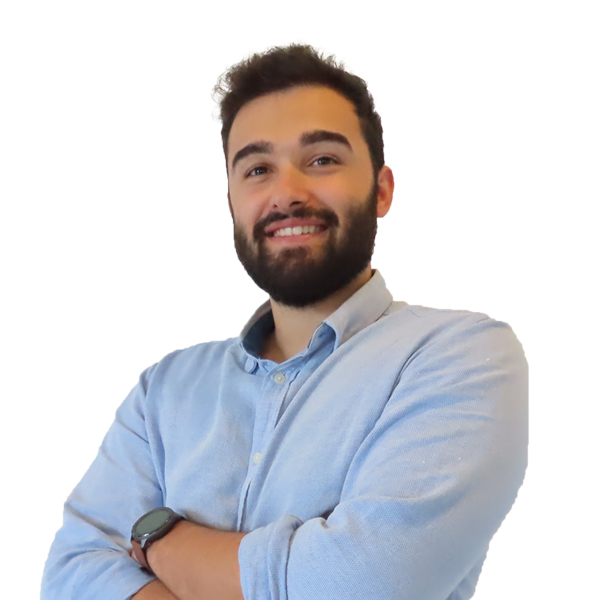 SÉRGIO SANTOS
Commercial Advisor

sergiosantos@exposalao.pt
918703008 / 244769492
national landline call