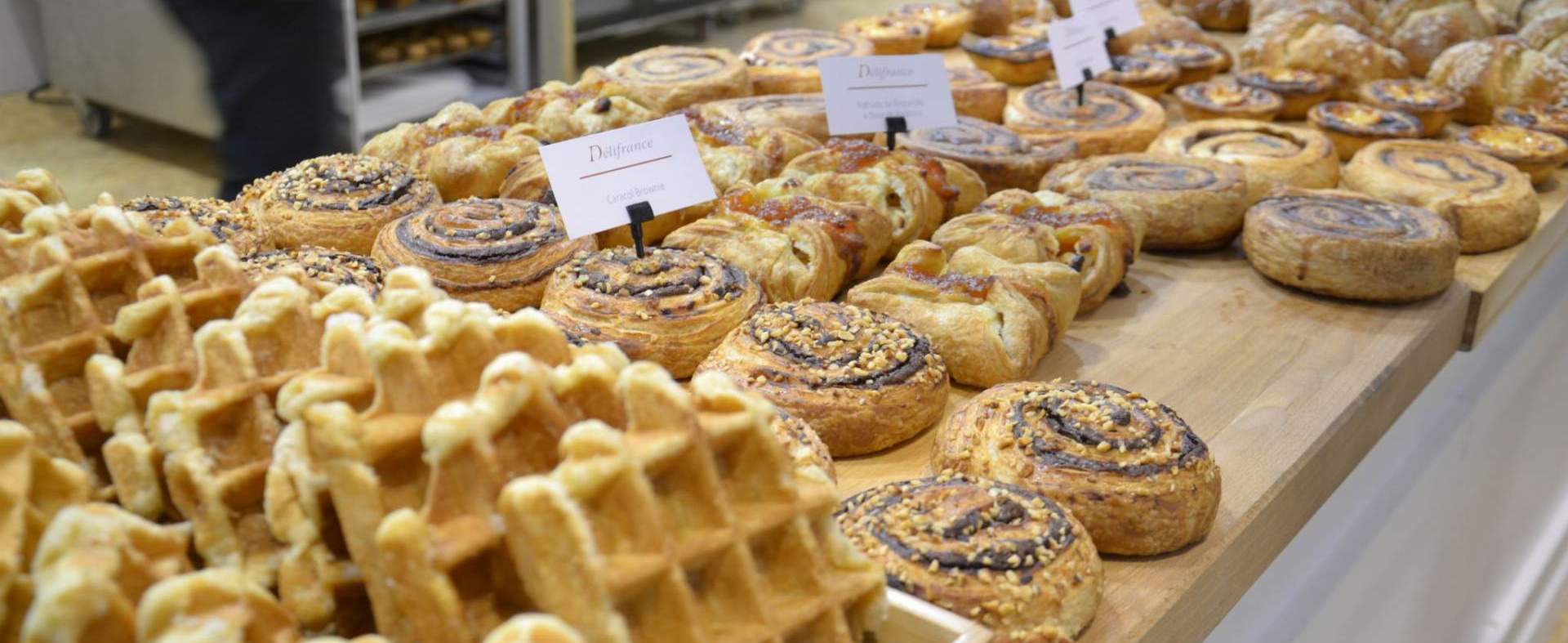 Reference fair of the bakery and pastry industry comes to an end with full satisfaction of the exhibitors
For three days, the sector's reference brands restarted on-site meetings with customers and closed fruitful partnerships for the future. The first edition of 'Tecnipão & Packaging' - Food Sector in Lisbon proved to be a huge success.
---
More than 16 thousand visitors visited 'Tecnipão & Packaging' - Food Sector, which happened for the first time in Lisbon. During March 27, 28 and 29, the main companies and brands of the sector presented their proposals to the professionals of the sector and garnered hundreds of contacts.
Through the Beamian system 4574 registered professional visitors were counted and more than 4500 business opportunities generated, thanks to the exchange of contacts between exhibitors and industry leaders. Adding the entries of visitors by invitation and their own guests, the first number is tripled.
Thanks to the use of this system, which allows the exchange of contacts between companies and potential customers, the exhibitors that took advantage of this opportunity were able to gather more than 200 qualified leads.
The last day of the event included Chocolate and Pastry Demonstrations, promoted by Melgão. In the afternoon, the Heads of the major retailers debated sustainable solutions for packaging, invited by FSC Portugal, providing information about the current options of their chains and future goals, aiming to reduce plastic usage and production.
Tecnipão & Packaging - Food Sector returns in 2024 with many surprises!

See the best moments of the first day of the event.

See the best moments of the second day of the event.