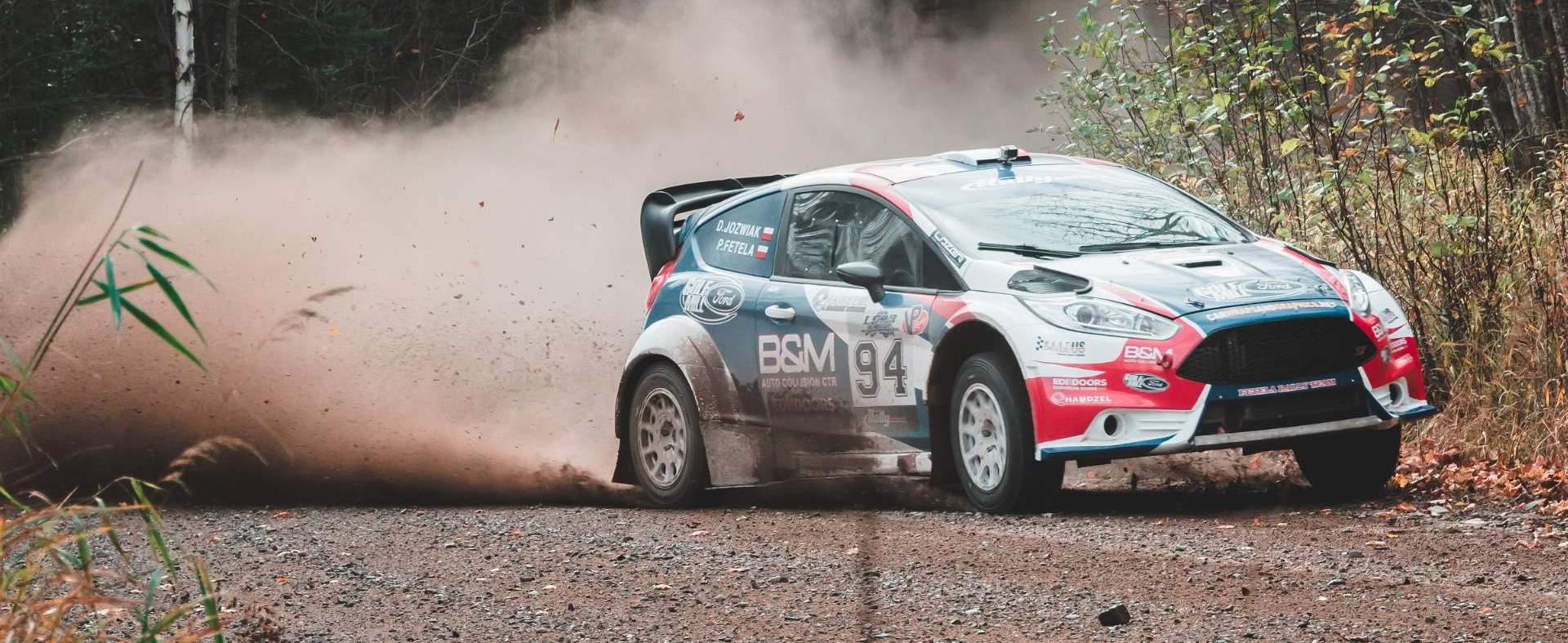 First motor sports exhibition has set its official date
Exporacing will be held for the first time between December 8 and 11 at the Exposalão Exhibition Center, in Batalha.

---
The motorsports fair will gather at Exposalão, in Batalha, sports cars, equipment for motor racing, preparers, parts and accessories. Exporacing takes place on the 8th, 9th, 10th and 11th of December.
Do you have a racing car to sell? Want to finally buy that super sports car of your dreams?
Does your equipment need replacing? Do you want to prepare your racing season?
Exporacing will have a wide range of solutions for all visitors, promising a varied exhibition with several sectors present.
This is, therefore, a key moment for all those connected to the motorsports universe to present their proposals to a vast number of sports car drivers.
The main brands in the market will be represented at Exporacing, saving for this occasion news and surprises for all those who want to know them closely and increase their fascination for sports cars.
The first edition of Exporacing promises to heat up the engines for four amazing days for competition and high performance car lovers.
In December, a new experience for the super sports sector will be inaugurated with Exporacing, which promises to bring together drivers from all around the country.
The organization is working hard with the brands and companies in the sector to present a very prestigious show. After the first announcement, several industry representatives have shown interest in participating in the event and presenting their proposals.
Join us as well at Exporacing!
For more information contact:
baptista@exposalao.pt / +351 244 769 480
catarinaribeiro@exposalao.pt / +351 918 703 008