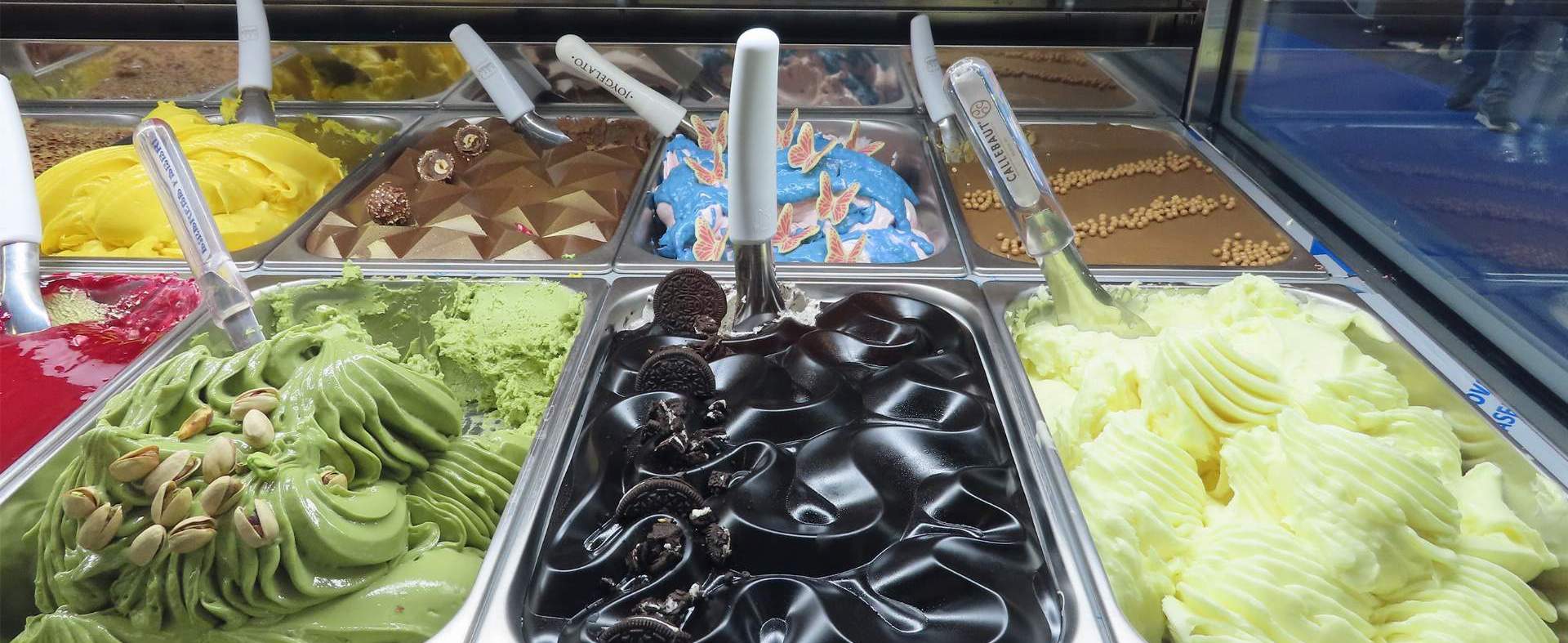 'Tecnipão & Packaging' attracts thousands of sector professionals to FIL in Lisbon
A reference fair for the bakery and pastry industry continues to add visitors in its first edition in the capital.

---
Expectations exceeded! This is how the exhibiting companies participating in the first edition of 'Tecnipão & Packaging', in Lisbon, describe the first two days of the event, which continues to attract thousands of visitors to Pavilion 3 of FIL.
"The first day was fantastic in terms of visitors, especially from professionals. The second day, in fact, exceeded all expectations," said José Frazão, the event's promoter.
The second day of the fair, which brings together professionals from the baking and pastry industry, included several initiatives such as: the Debate held by ANCIPA - 'Bakery and bakery professionals discuss the impact of the War in Ukraine on the food sector', and the Seminar promoted by AHRESP, which proposes to reflect on a healthier offer from the sector to consumers.
The impact of the conflict in Ukraine dominated the themes in debate, which were equally prominent on the main news channels, namely CNN Portugal and CMTV.
The 'Bakery DNA 2022' contest ended with the consecration of young Rafael Fernandes. The participant of the first edition of the initiative won several prizes, including an internship at Valrhona in Spain.
On its second day, 'Tecnipão & Packaging' - Food Sector received about six thousand visitors. In total, more than 11 thousand professionals from the sector have already passed through FIL, in Lisbon, to keep abreast of the industry's main novelties.