DECORHOTEL is the only fair dedicated exclusively to the hospitality sector and surrounding processes (design, architecture, interior design, among others). It is already a reference for all professionals who work in this area, attracting thousands of professional visitors, offering a favorable environment for establishing contacts and for doing business!
Be part of this great event!
Advantages in participating:
- Unique meeting point for doing business;
- Opportunity for brands and companies in the sector to stand out;
- More exhibition space for a wider range of reference companies in the sector;
- Parallel activities such as workshops, conferences, seminars;
- Promote new products / services or test them by directly investigating the market;
- Reinforce or start presence in regional or international markets;
- Find new companies and update market and competition information;
- Combine elements such as sales forces, advertising, promotion and public relations.
Contacts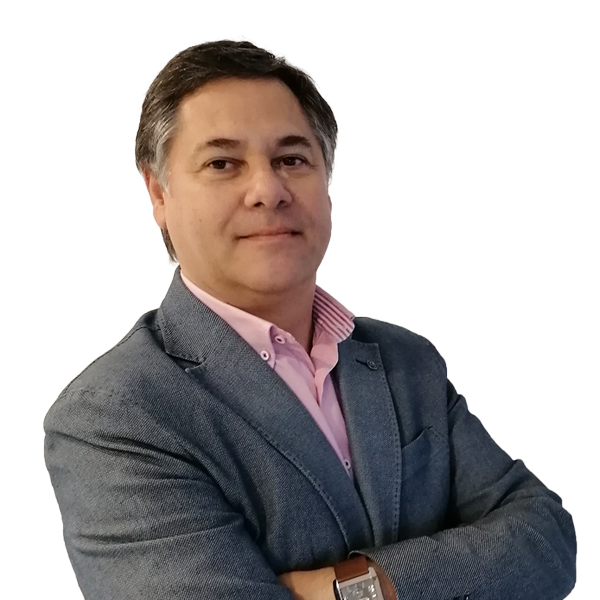 PAULO AMARAL
Commercial Manager and Event Coordination

amaral@exposalao.pt
+351 919 855 299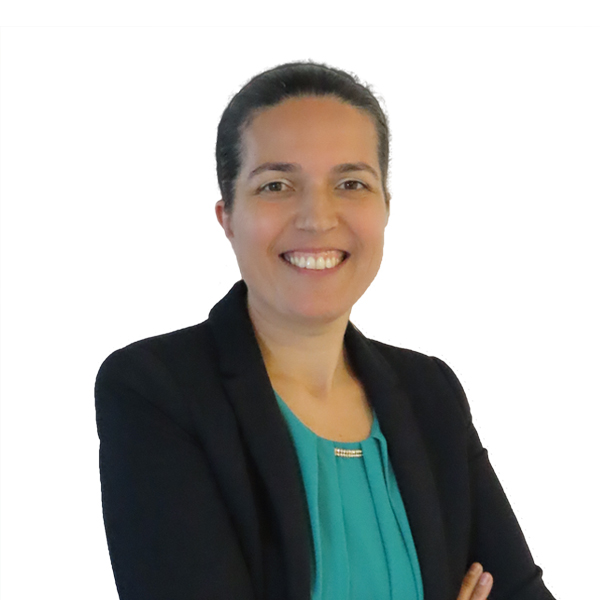 SOFIA MATEUS
Sales Consultant

sofia.mateus@exposalao.pt
+351 244 769 488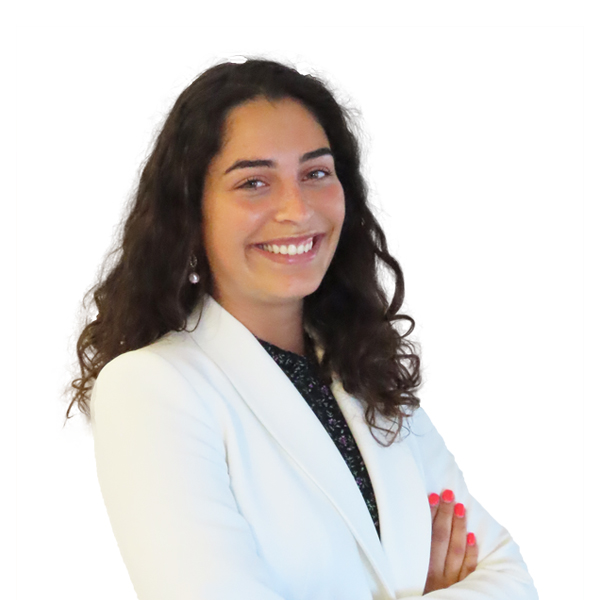 MYLÈNE RIBEIRO
Sales Consultant

mylene@exposalao.pt
+351 244 769 480