Presentation
We promoted the I4.0 EXPO - Industry 4.0, automation and robotics fair, to be held at Exposalão, Batalha.
The digitization of production processes is a reality for all industries. I4.0EXPO is the stage for all companies that follow the digital evolution and that present proposals and solutions for the optimization of industrial processes.
The objective is to make the fair a meeting point between supply and demand and a contact platform, with a view to doing business.
At the same time, 3D ADDITIVE EXPO - 3D printing and additive manufacturing fair and SUBCONTRACTING - Fair of processes and equipment for production will take place.
Participate in the i4.0 EXPO. Because the future is now!!
Contacts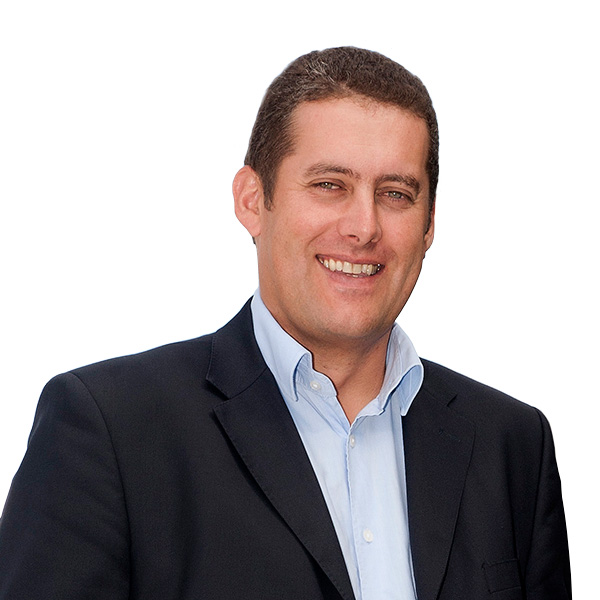 ROGÉRIO HENRIQUES
Commercial Manager and Event Coordination

rhenriques@exposalao.pt
+351 244 769 480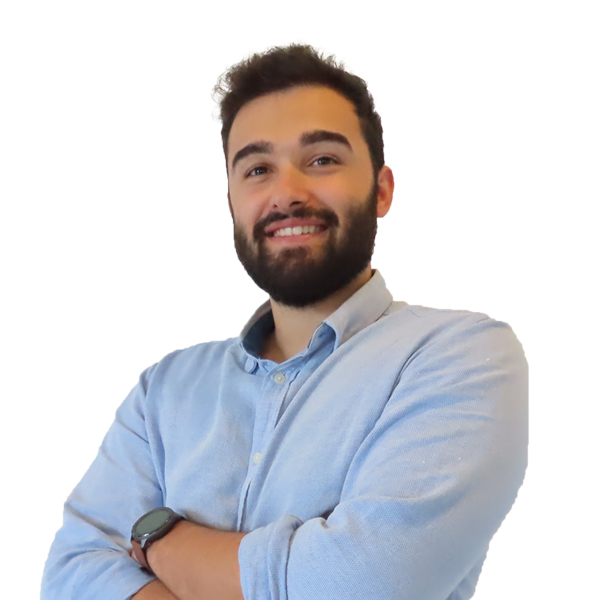 SÉRGIO SANTOS
Assessor Comercial

sergiosantos@exposalao.pt
918703008 / 244769492