Why Visit
To visit ICECREAM is a unique opportunity to directly contact the companies that supply and support the ice cream industries!
Advantages of Participating:
To get to know the sector and the market players;
Know in loco the proposals, solutions and novelties;
Contact in a short period of time with a large number of companies, which greatly reduces the cost per contact;
Compare the various solutions on the market, which facilitates the purchase decision;
Observe and evaluate the competition;
Exchange knowledge and opinions with professionals in the sector;
Attend lectures, workshops and presentations;
Evaluate a future participation in the fair.
Entrance: Exclusively for professionals, upon accreditation.

The fair is exclusively intended for professionals in the sector, and accreditation must be carried out. A different email address must be used for each new registration, otherwise the platform will assume it is the same person and will not accept it.
No one under the age of 12 is allowed to enter the fair.
Contacts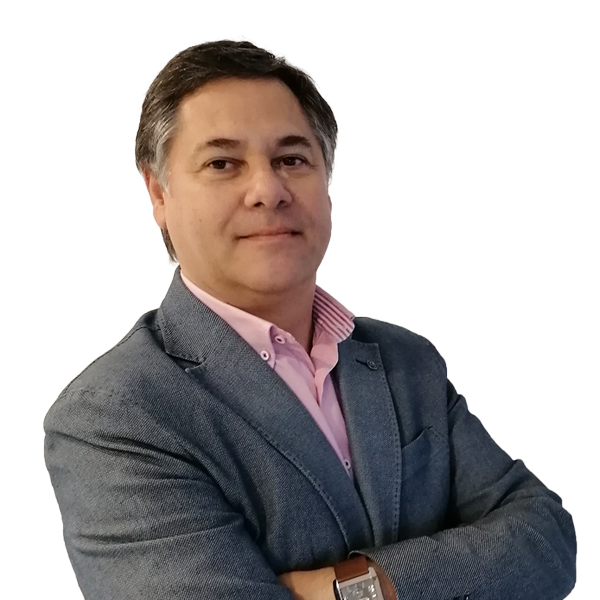 PAULO AMARAL
Commercial Manager and Event Coordination

amaral@exposalao.pt
+351 919 855 299
national landline call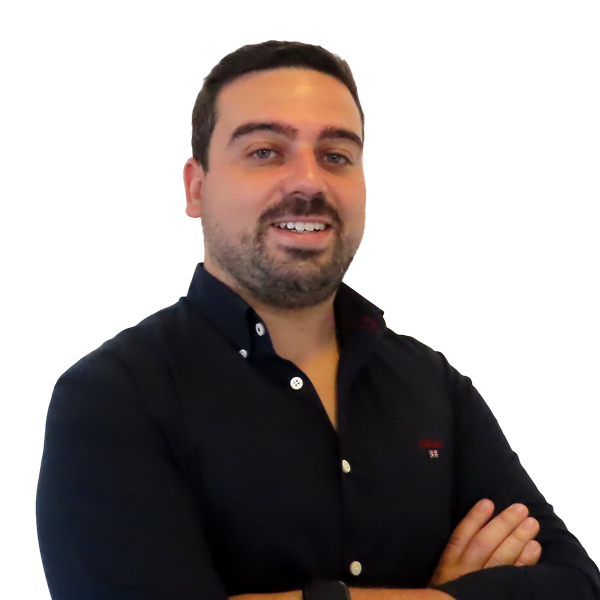 Tiago Marques
Commercial and Communication Advisor

tiago.marques@exposalao.pt
+351 968 701 674
national landline call