Featured News
S4Metro - Solutions for Metrology will lead to 3D Additive Expo, high-end 3D Metrology Scanning Solutions, completely portable and, so far, the most accurate ones on the market!
In practice, these are scanners that make 3D scanning of any part and anywhere, being ideal instruments for applications such as: Dimensional Control, Quality Control, Reverse Engineering, among other applications, as they allow to know all dimensions and status of parts quickly and accurately. These Solutions are called: HandySCAN 3D and Go! SCAN 3D and are used in customers in the aeronautical sector, Health (Champallimaud Foundation), Molds, Plastics, Energy, Metallurgy, Metalworking, etc.




The new O3D sensor from IFM Eletronic helps you to control whether the package is complete, checking the lack or excess of product in each package. It presents a simple and intuitive parameterization, obtaining in just 3 minutes, having the sensor ready to control the contents of its bottle packaging, cardboard packages, capsules among others.

It also allows you to store several different configurations on the sensor itself and easily activate the most suitable for the product in the package you are currently producing.




EWF highlights two projects:

LASIMM: It is a European project that aimed to develop the largest additive manufacturing machine with subtractive capacity on the market, for the production of metal partss. Ver video Ver Comunicado

Sistema de Qualificações EWF-AM: It is the first training system that grants qualifications recognized at European level in the area of Additive Manufacturing, according to international standards (for example, ISO, CEN), managed from Portugal.
| | | |
| --- | --- | --- |
| | | |
| | | |
| CATÁLOGO ADIRA | 3DWAYS will have 8 printers at the 3D ADDITIVE EXPO, printing as a stand-alone factory with bionic prostheses: hand and bionic arm. | Norcam will exhibit printers capable of producing parts in composites of high mechanical resistance (resistance superior to aluminum with 50% less weight), as well as several types of metals. |
Contacts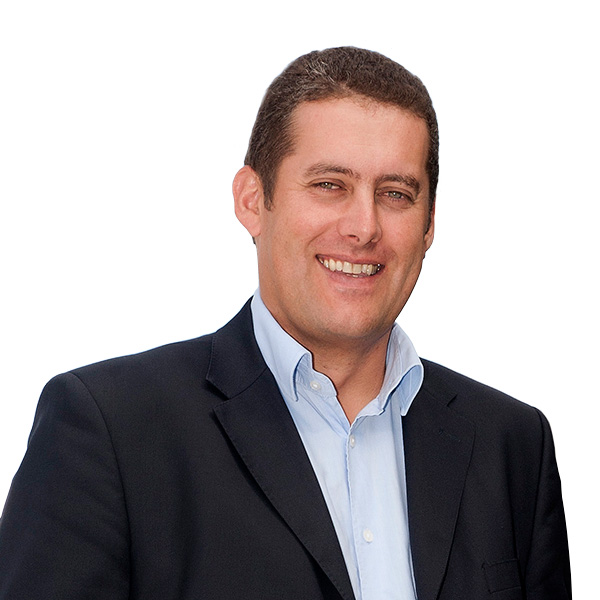 ROGÉRIO HENRIQUES
Commercial Manager and Event Coordination

rhenriques@exposalao.pt
+351 244 769 480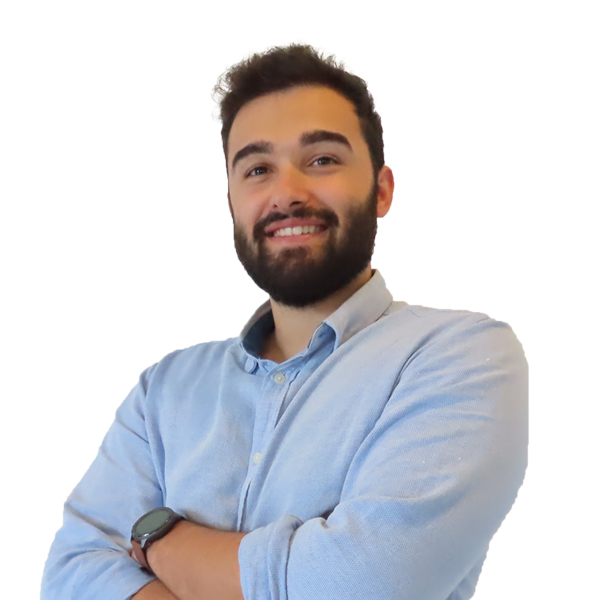 SÉRGIO SANTOS
Commercial Advisor

sergiosantos@exposalao.pt
918703008 / 244769492