Participating in I4.0 EXPO is a privileged opportunity to contact the market. The event in Batalha, in a central location, inserted in a region with a strong industrial component, in the most diverse sectors, is an added value, guaranteeing a flow of professionals and enhancing the results of the exhibitors.
Be part of this great event!

Advantages of Participating:
- Know the sector and market players;
- To know on the spot the proposals, solutions and news;
- Contact in a short time with a large number of companies, which greatly reduces the cost per contact;
- Compare the various solutions on the market which facilitates the purchase decision making;
- Observe and evaluate the competition;
- Exchange of knowledge and opinions with professionals in the sector;
- Attend lectures, workshops and presentations;
- Assess future participation in the fair.
Contacts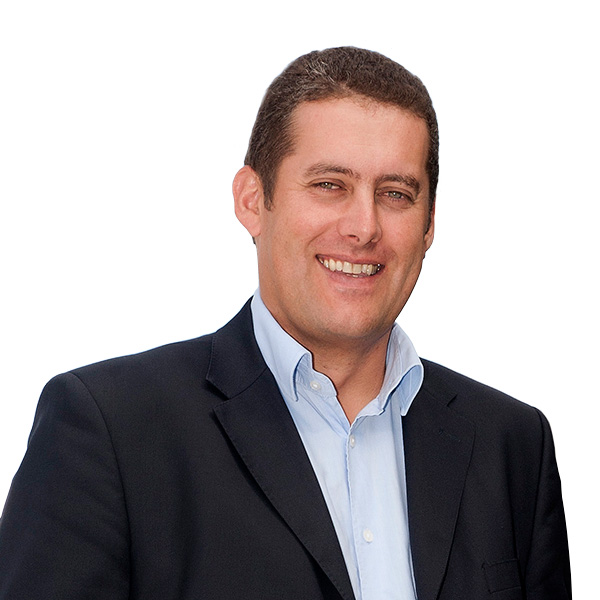 ROGÉRIO HENRIQUES
Commercial Manager and Event Coordination

rhenriques@exposalao.pt
+351 914 924 726