Participating in 3D ADDITIVE EXPO - the only fair dedicated exclusively to this sector - is a unique opportunity to present itself to the market. At a time when 3D printing and additive manufacturing are a worldwide trend, participation in the fair is an excellent tool for companies to present their proposals and solutions to the many industries where this process is applied.

Be part of this great event!
Advantages of Participating:
Promote and disseminate proposals and solutions to the market;
Strengthen commercial relations with customers;
A way for companies to stand out among various audiences (market, competition, press);
Analyze and evaluate the competition and the market;
Unique opportunity to carry out concerted marketing actions;
Organize and promote presentations, workshops, conferences and seminars;
A unique opportunity to contact a large number of people in a short time, thus reducing the cost per contact;
Assess future participation in the fair.
Contacts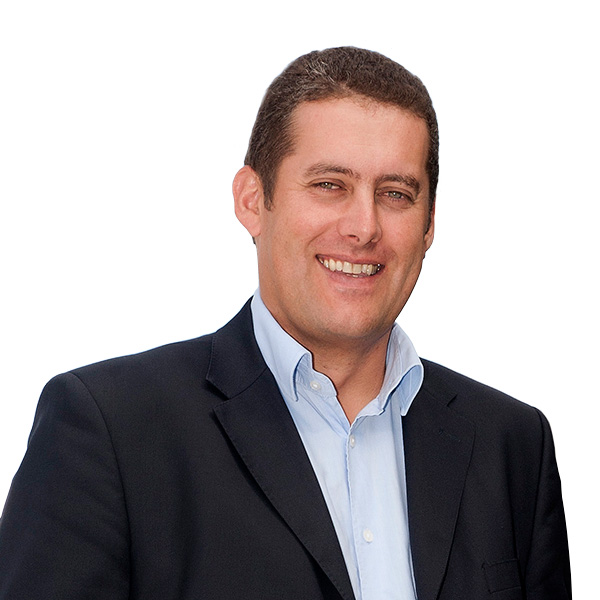 ROGÉRIO HENRIQUES
Commercial Manager and Event Coordination

rhenriques@exposalao.pt
+351 244 769 480
national landline call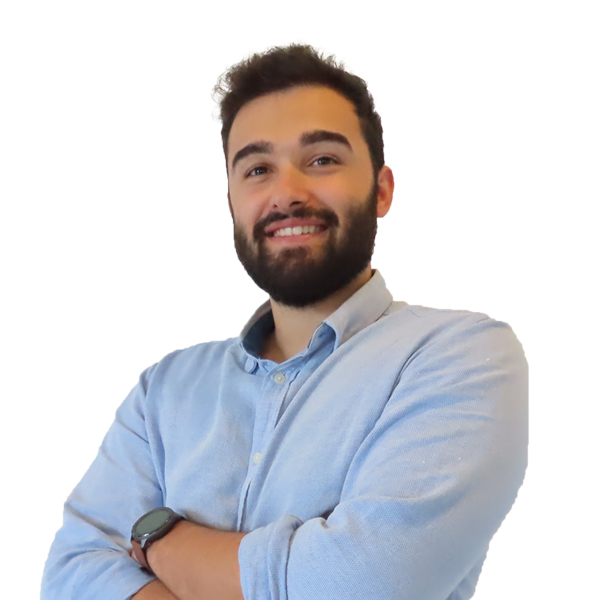 SÉRGIO SANTOS
Commercial Advisor

sergiosantos@exposalao.pt
918703008 / 244769492
national landline call