Date: November 9th to 12th 2022


Schedule: 10 am to 7 pm


Location: EXPOSALÃO - Centro de Exposições, S.A. - Batalha | IC2 – Km 110 _ 2440-487 BATALHA_ PORTUGAL


Sectors / Products:
Additive Manufacturing Solutions;
Printing Systems and Equipment;
Raw material;
Product Design / Development;
Manufacturing preparation / pre-processing;
Solutions for surface treatment and paints;
Heat treatment solutions;
3D printing services;
Rapid prototyping;
Quality management;
Metrology;
Reverse engineering;
Computer simulation;
Suction systems;
Scanning / Services / Tools and Die Making;
Industry 4.0 solutions;
Automation and robotics;
Training and Qualification;
Research and Development (R&D);
Sector associations and specialized press.

Exhibitor Profile:
Manufacturers;
Importers;
Distributors.
Visitor Profile:
Businessmen;
Engineers;
Researchers;
Consultants;
Managers and directors with skills in the company's production process;
Technical staff;
Production, purchasing, procurement, commercial and quality directors.
Application Industries:
Automation;
Car;
Aviation;
Aeronautics;
Mechanical Engineering;
Electronic Engineering;
Home appliances;
Packing;
Medical technology;
Dental technology;
Jewelery and watchmaking;
Investigation and development;
Other industries.

Occupation Area: 10.000 m2

Registration closes: 45 days before the fair opens.
Contacts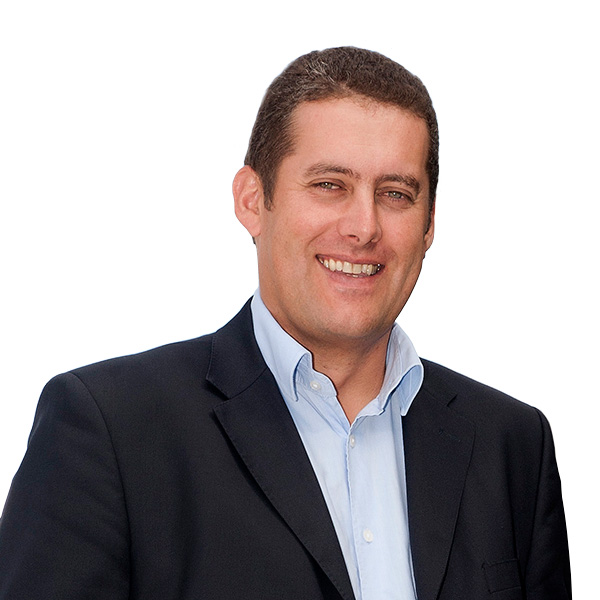 ROGÉRIO HENRIQUES
Commercial Manager and Event Coordination

rhenriques@exposalao.pt
+351 244 769 480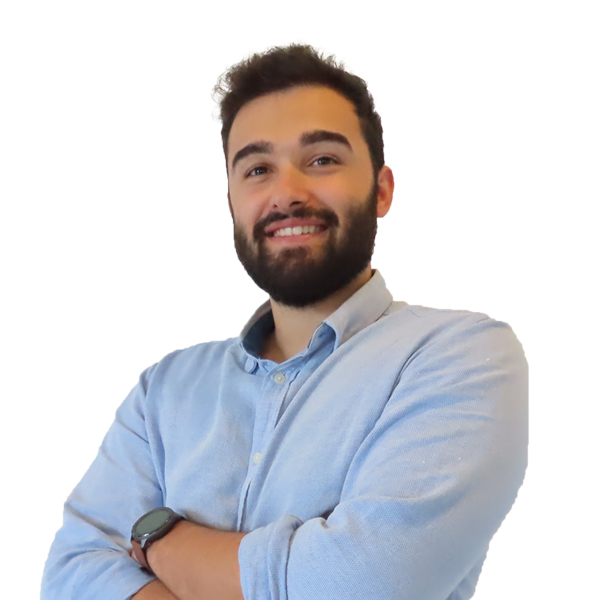 SÉRGIO SANTOS
Commercial Advisor

sergiosantos@exposalao.pt
918703008 / 244769492