Why Visit
Visiting 3D ADDITIVE EXPO is a unique opportunity to get in touch with the multifaceted universe of 3D printing and additive manufacturing. For the first time in Portugal, a fair will be held entirely dedicated to additive manufacturing, 3D printing and robotics!
We count with the participation of more than 100 companies, bringing together in an area of 10 000 m2, the main players in the market that will present a wide variety of proposals and solutions. The Future, at EXPOSALÃO - Battle!


See the Advantages:
Know the sector and market players;
To know on the spot the proposals, solutions and news;
Contact in a short time with a large number of companies, which greatly reduces the cost per contact;
Compare the various solutions on the market which facilitates the purchase decision making;
Observe and evaluate the competition;
Exchange of knowledge and opinions with professionals in the sector;
Attend lectures, workshops and presentations;
Assess future participation in the fair.
Contacts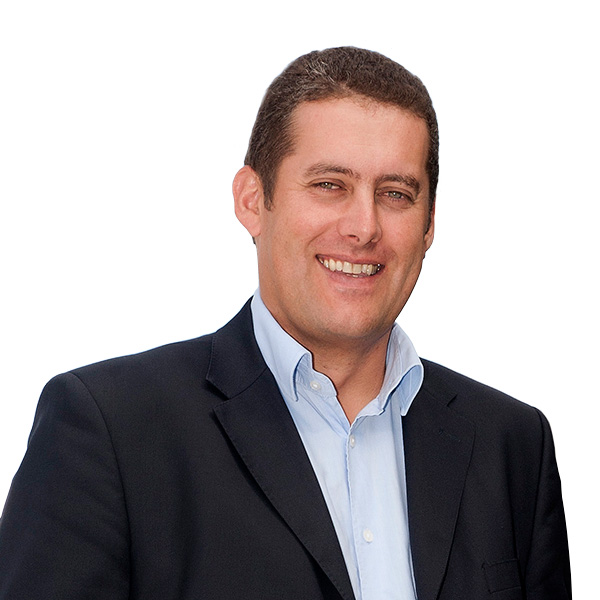 ROGÉRIO HENRIQUES
Commercial Manager and Event Coordination

rhenriques@exposalao.pt
+351 244 769 480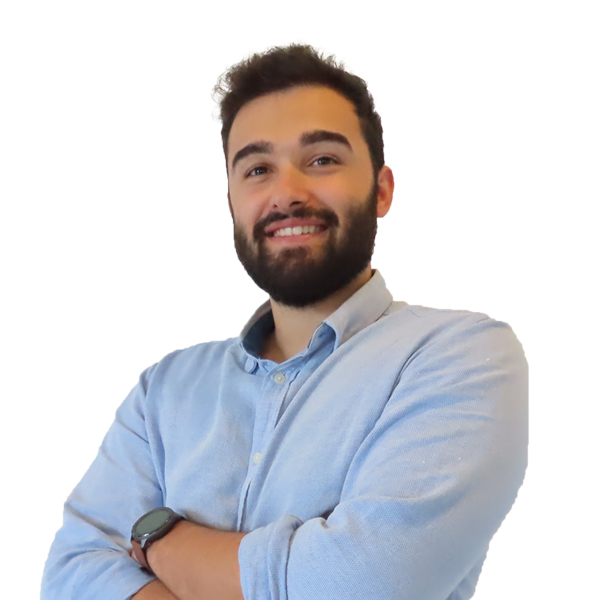 SÉRGIO SANTOS
Commercial Advisor

sergiosantos@exposalao.pt
918703008 / 244769492