All EXPOSALÃO exhibitors are granted a 15% discount on their stay at HOTEL LIS BATALHA ****
* Booking conditions include continental buffet breakfast and all applicable taxes.
Located in the historic center of Batalha, the Hotel shares the tranquility of the Santa Maria da Vitória Monastery, just a minute away by car, from the EXPOSALÃO Exhibition Center. The recent remodeling of the common areas and bedrooms, combined with the traditional flavors of the kitchen, fuse into a stay full of convenience and comfort, ideal for the end of a business day.
Hotel overlooking the Monastery of Santa Maria da Vitória

Hotel Lis Batalha - Mestre Afonso Domingues is located next to the monastery of Santa Maria da Vitória, right in the center of the town of Batalha. Here, where the calm and serenity of other times can be experienced with the comfort of our days, there is a historic setting, laced in white by the old houses and framed in green by the vineyards and agricultural land.
The rooms are all equipped with cable TV, minibar, hairdryer, direct dial telephone, air conditioning and internet. Installation of bar and restaurant service.
Address:
Largo do Mestre Afonso Domingues, 6
2440-102 BATALHA
Tel: 244 765 260 / 244 765 261
Fax: 244 765 247
E-mail: hotel@hotellisbatalha.pt
Contacts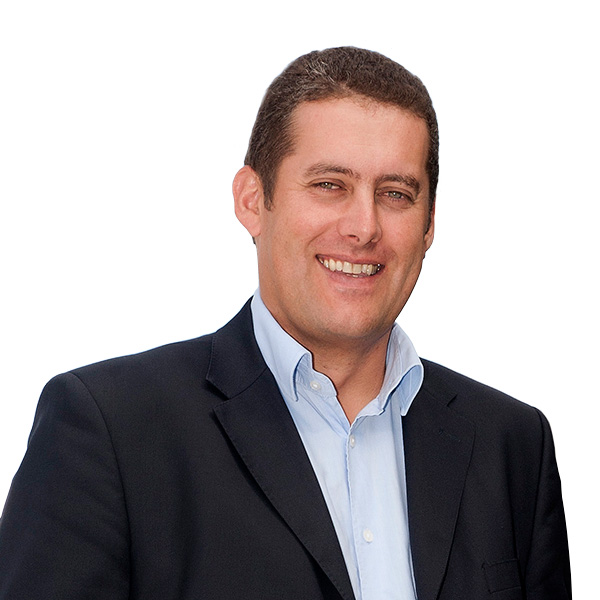 ROGÉRIO HENRIQUES
Commercial Manager and Event Coordination

rhenriques@exposalao.pt
+351 244 769 480
national landline call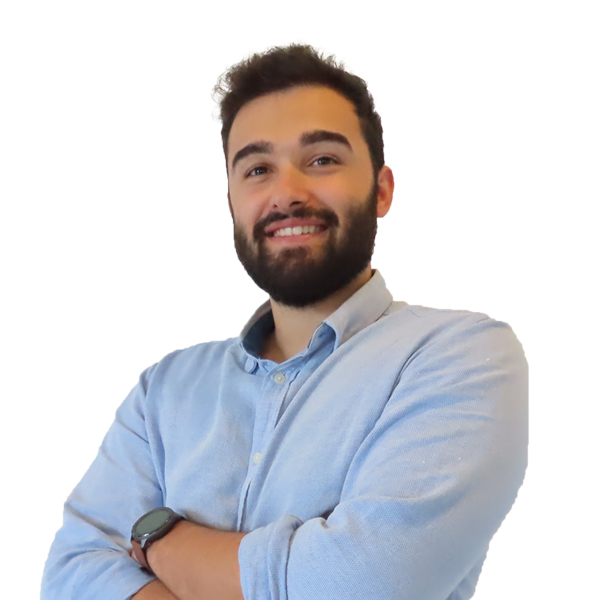 SÉRGIO SANTOS
Commercial Advisor

sergiosantos@exposalao.pt
918703008 / 244769492
national landline call